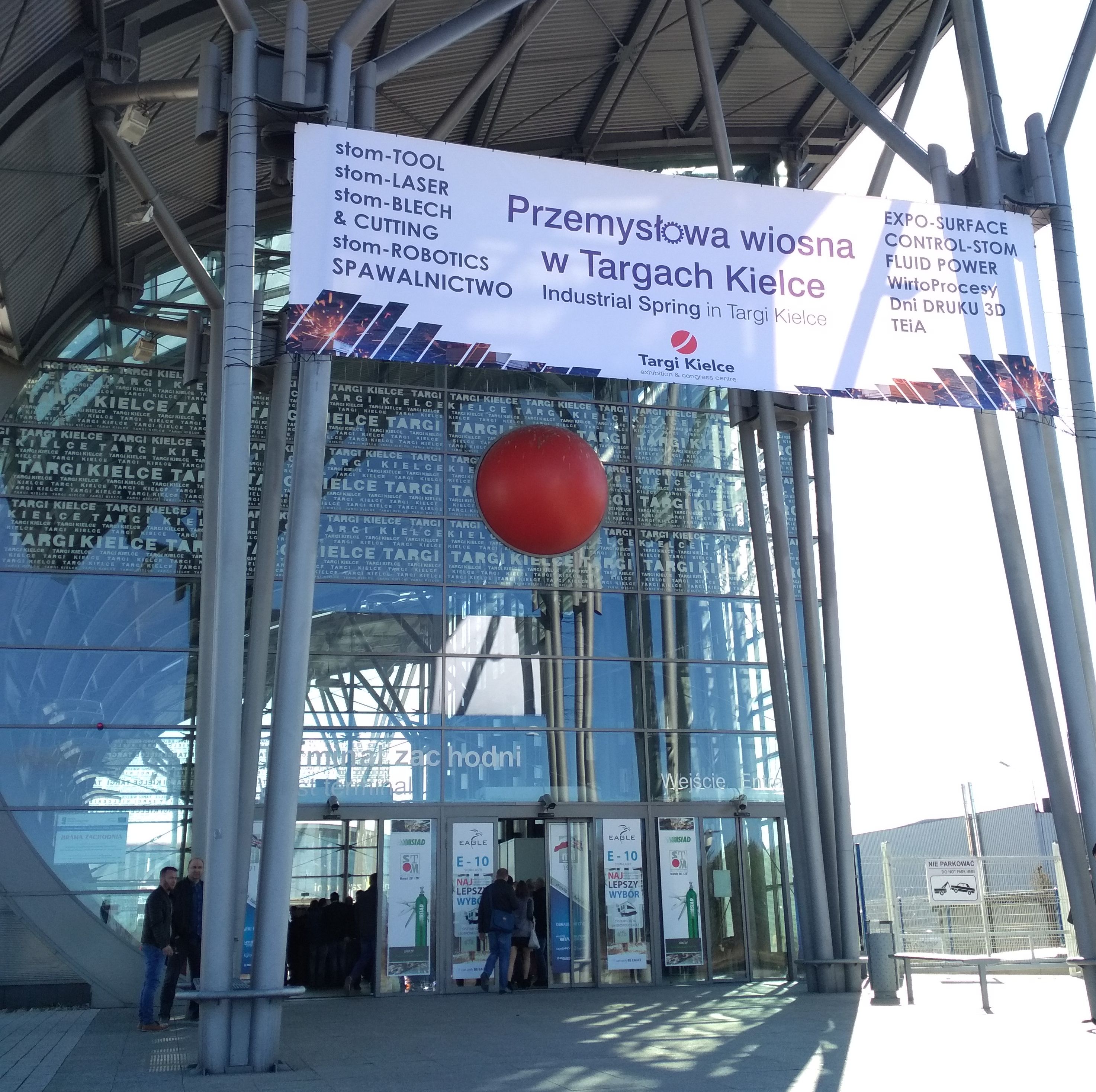 On 26/03/2012 – 28/03/2019 – was held at Targi Kielce a series of exhibitions from the machine and processing industry …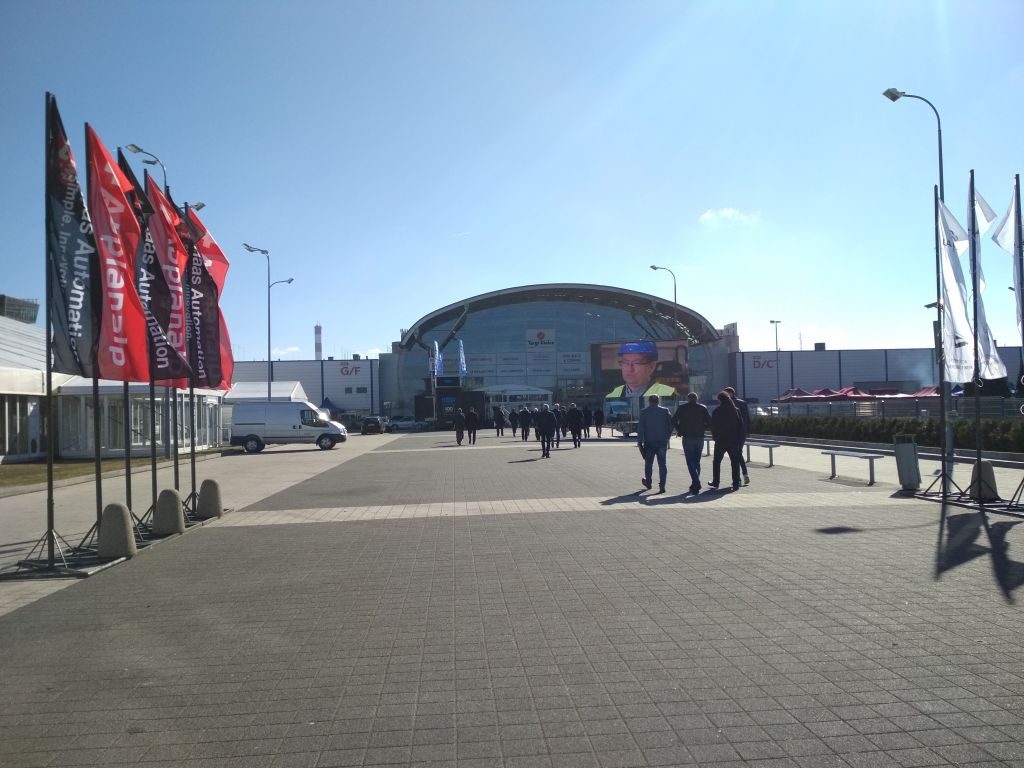 Everything was collected under the slogan "Industrial spring" and the clearest theme among the exhibitors was "Industry 4.0". Practically every company that was presenting machines and machining processes tried to show a fully robotic workstation at his stand.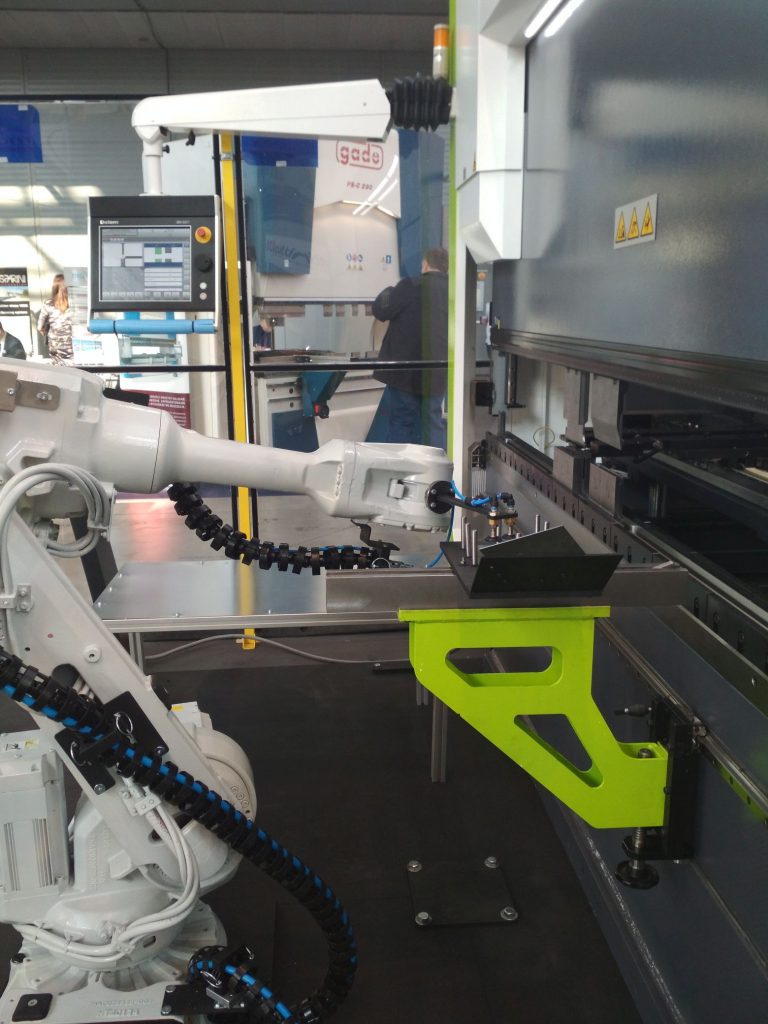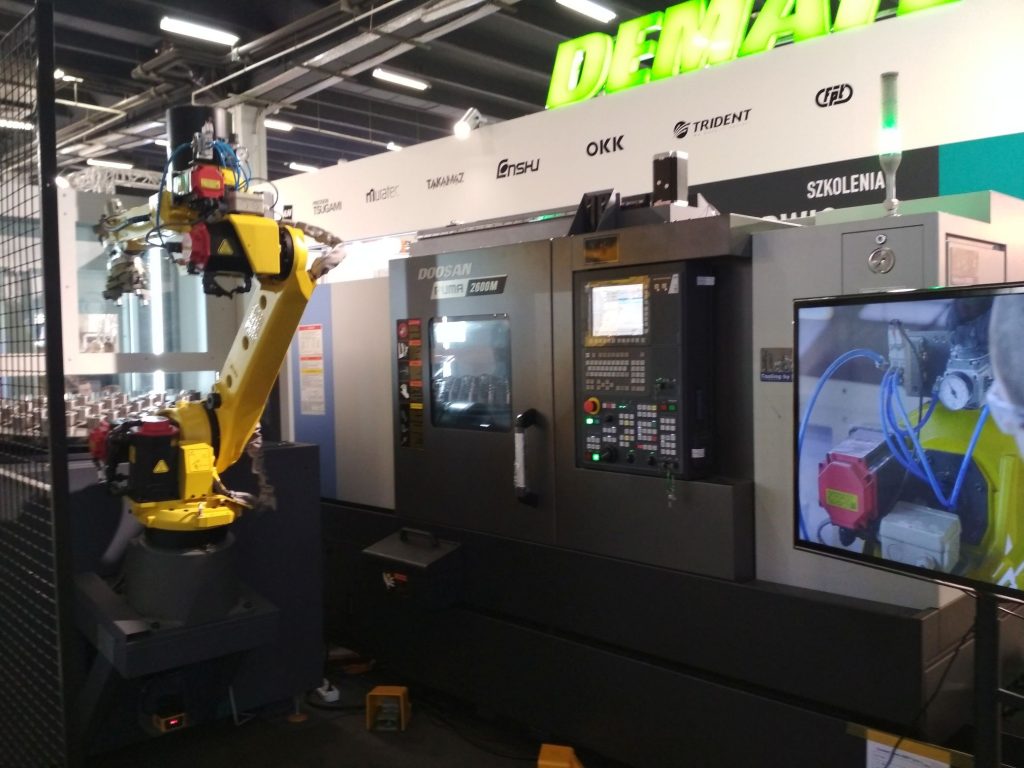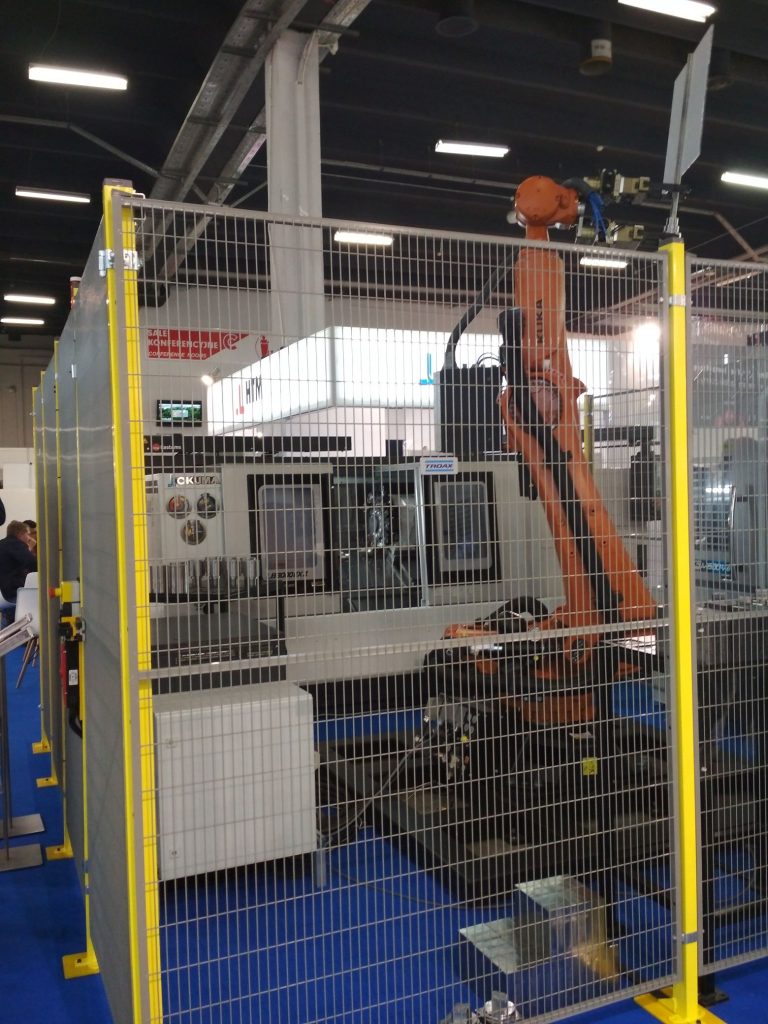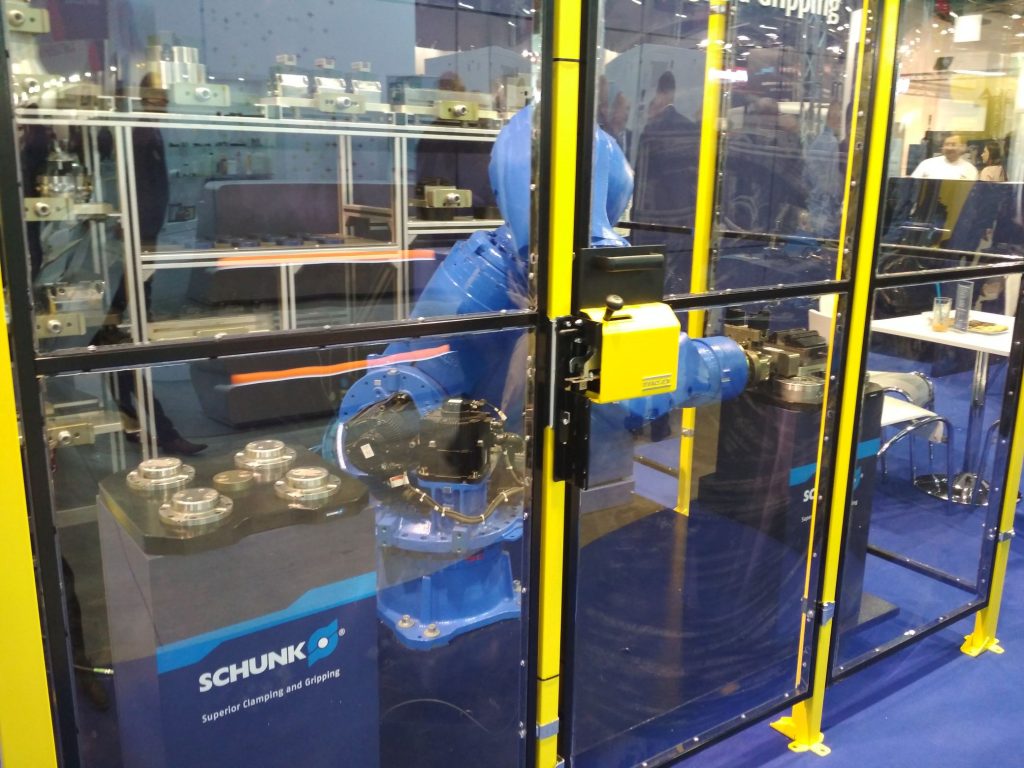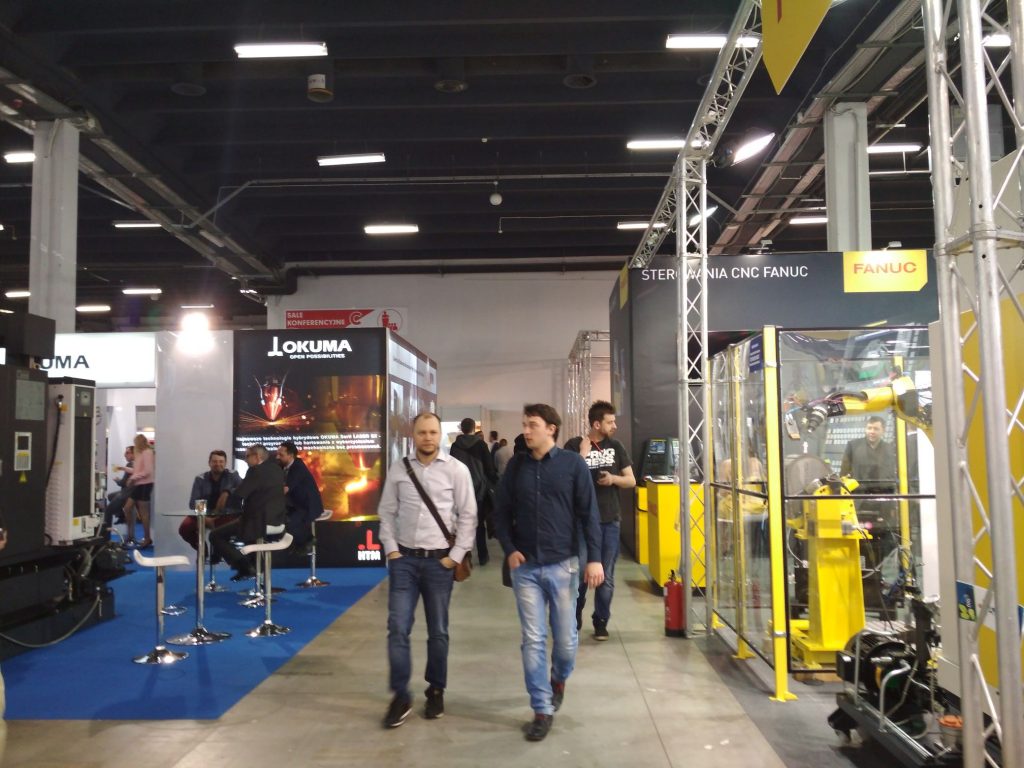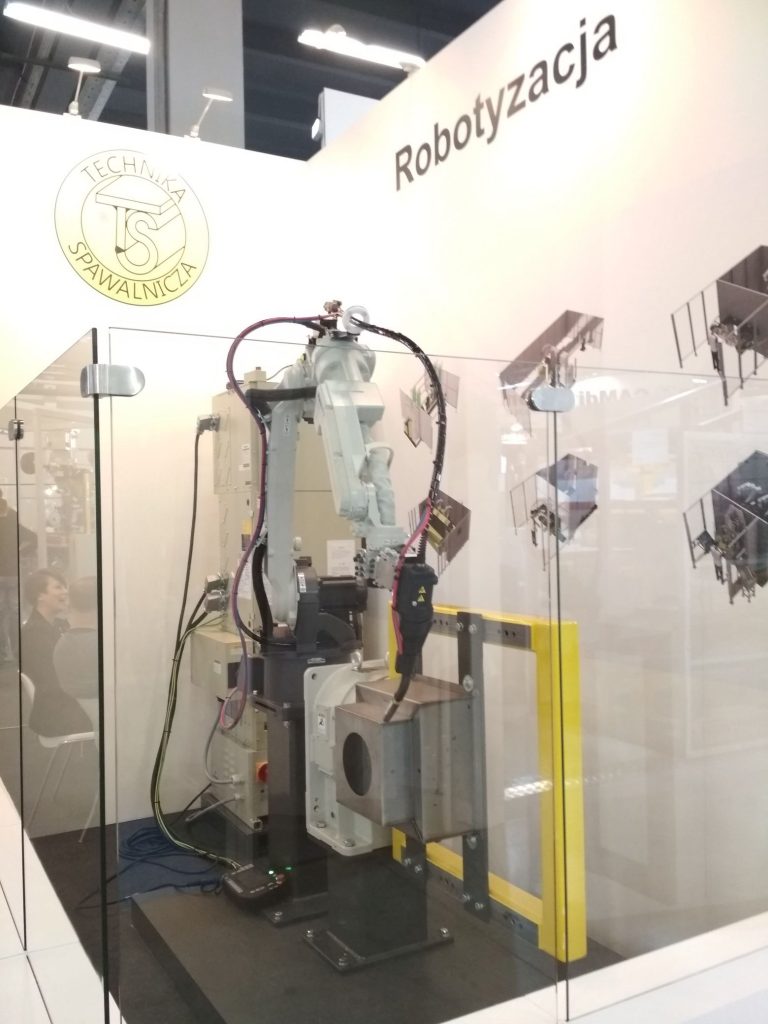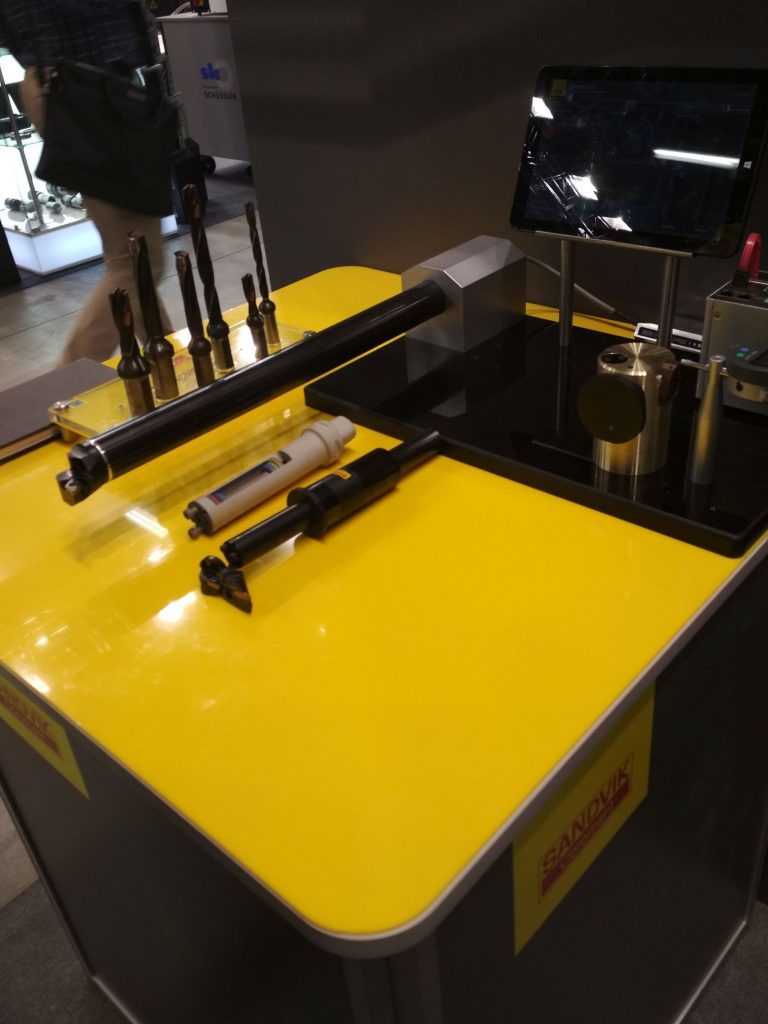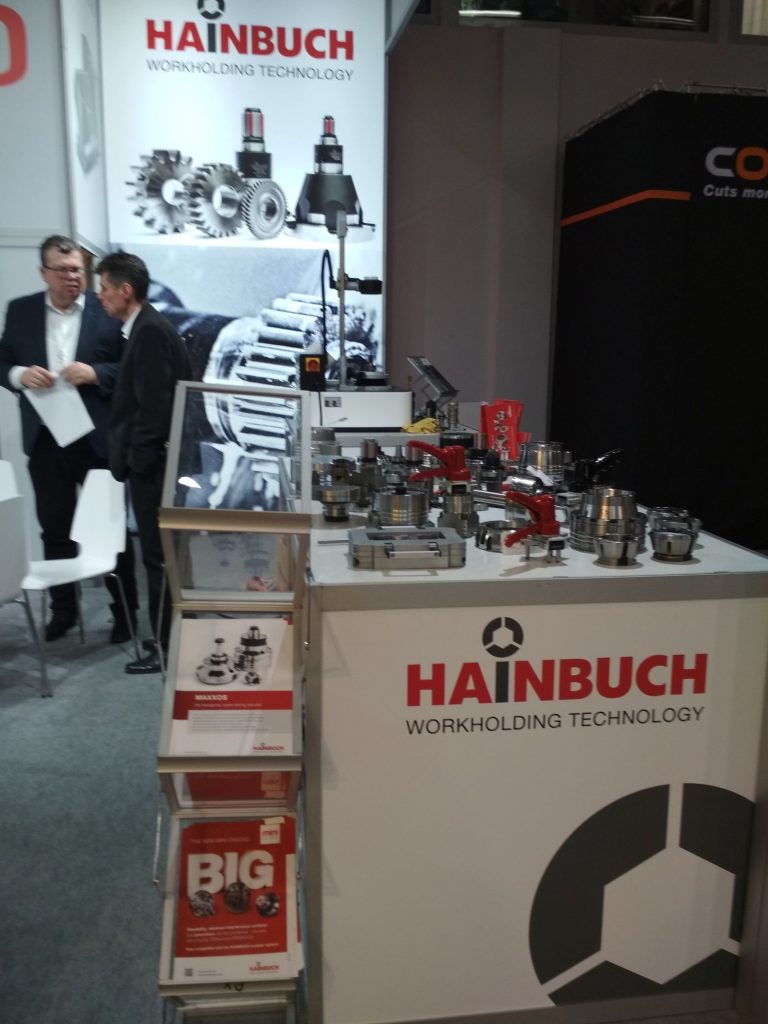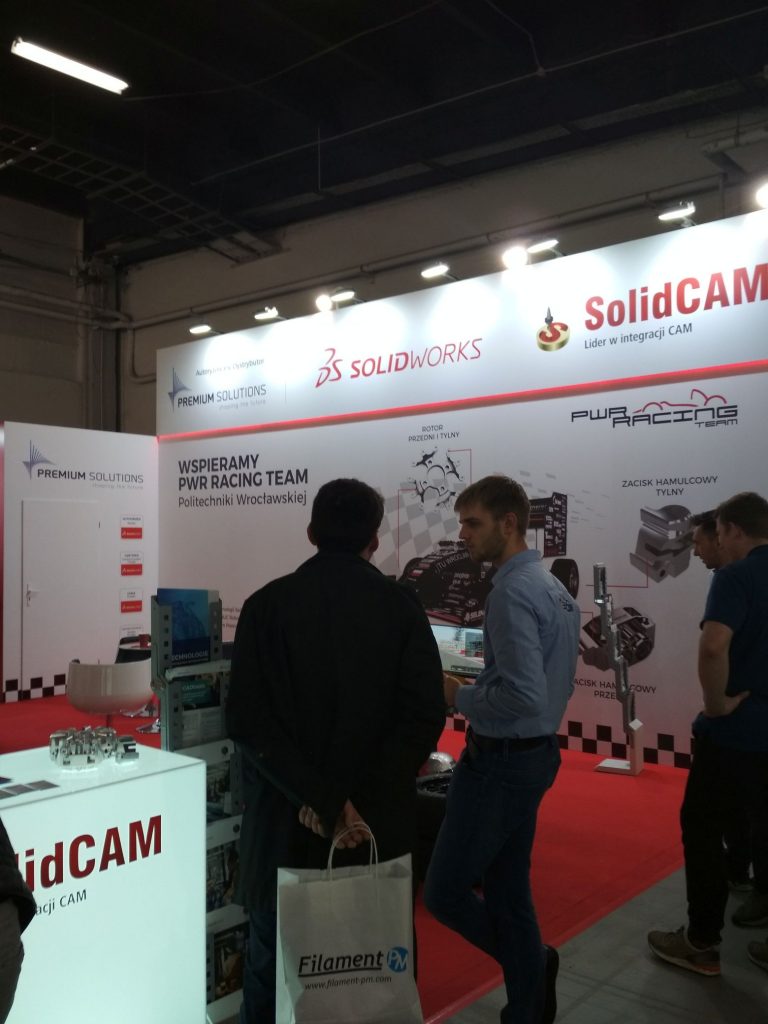 3D PRINTING DAYS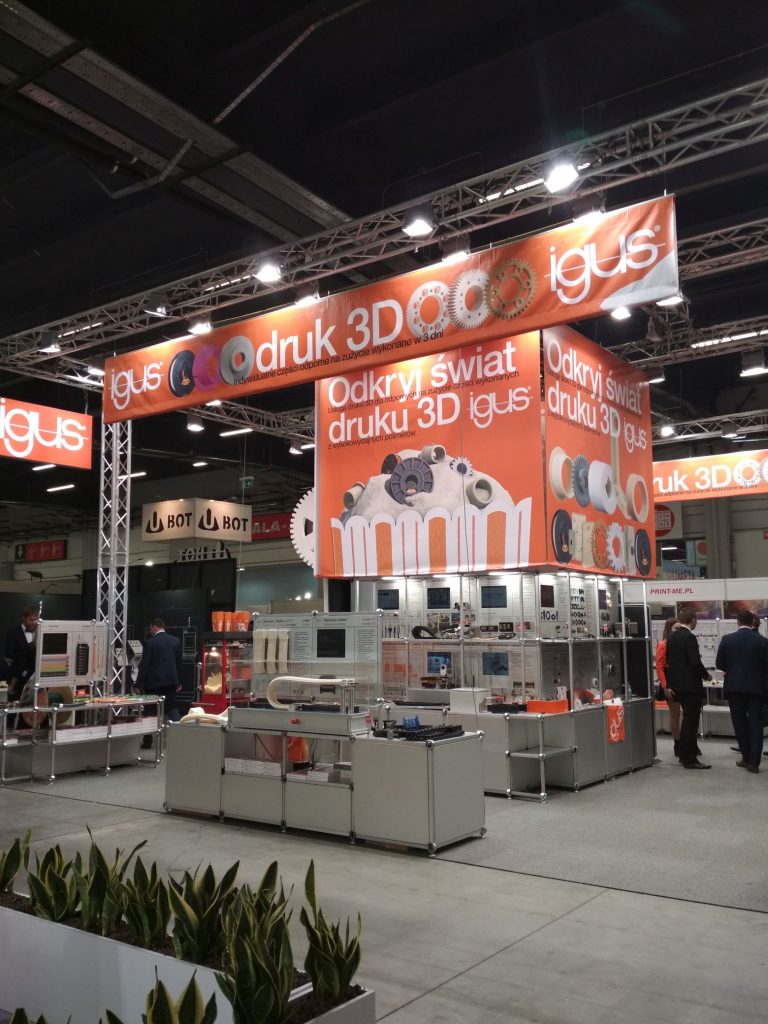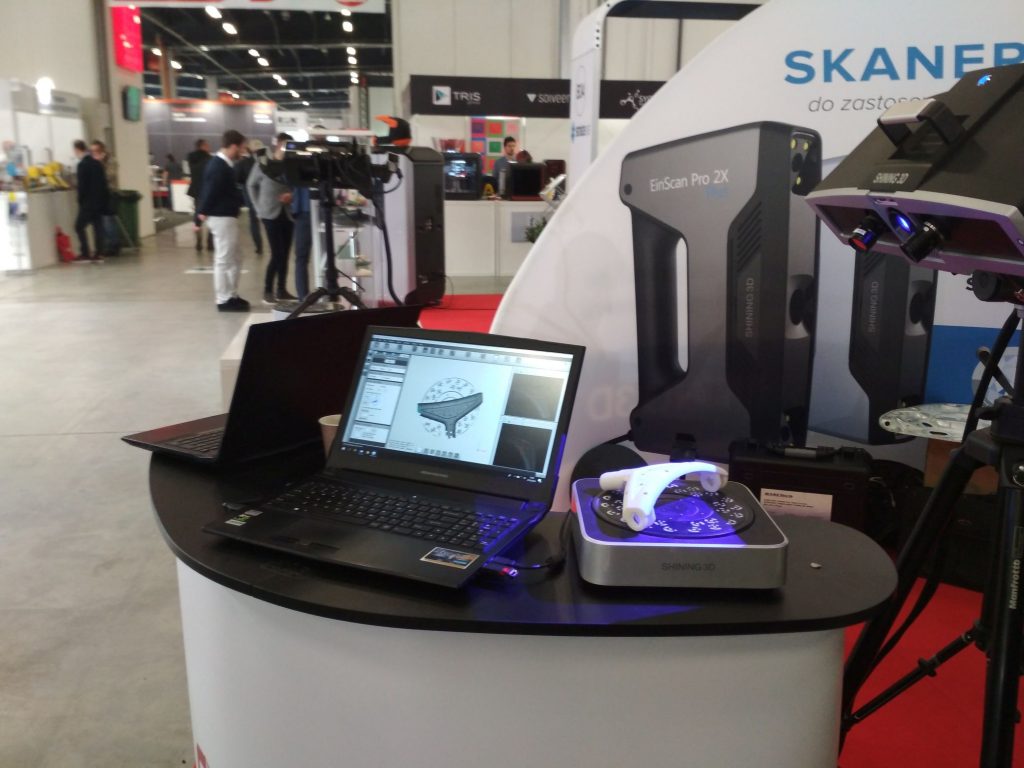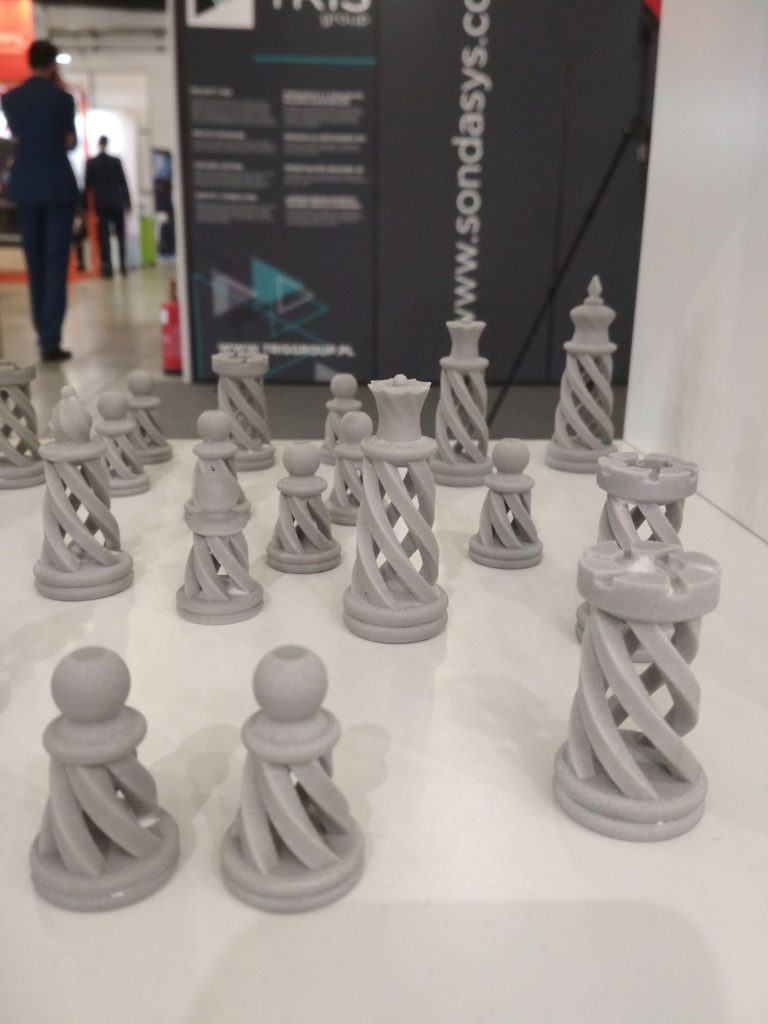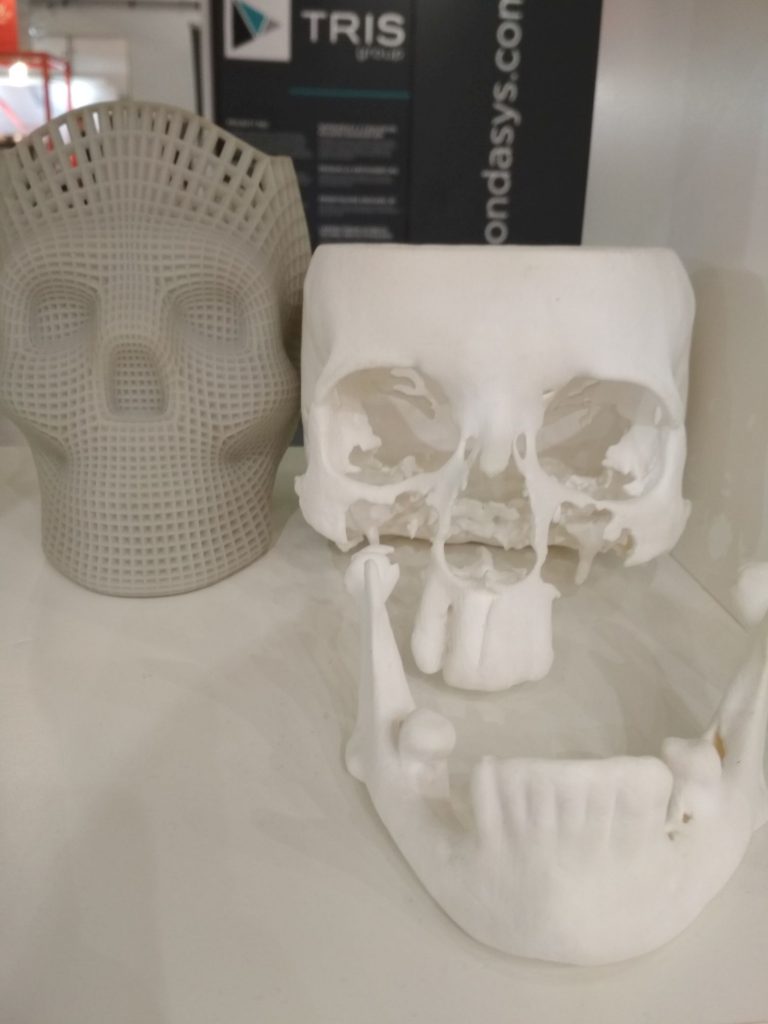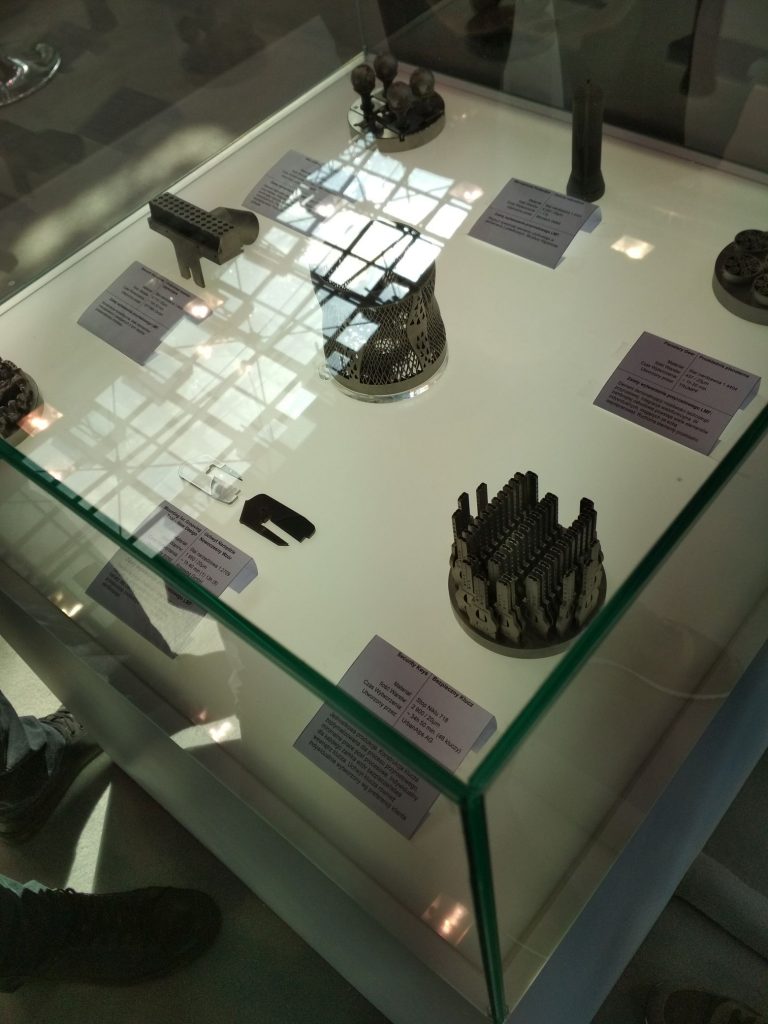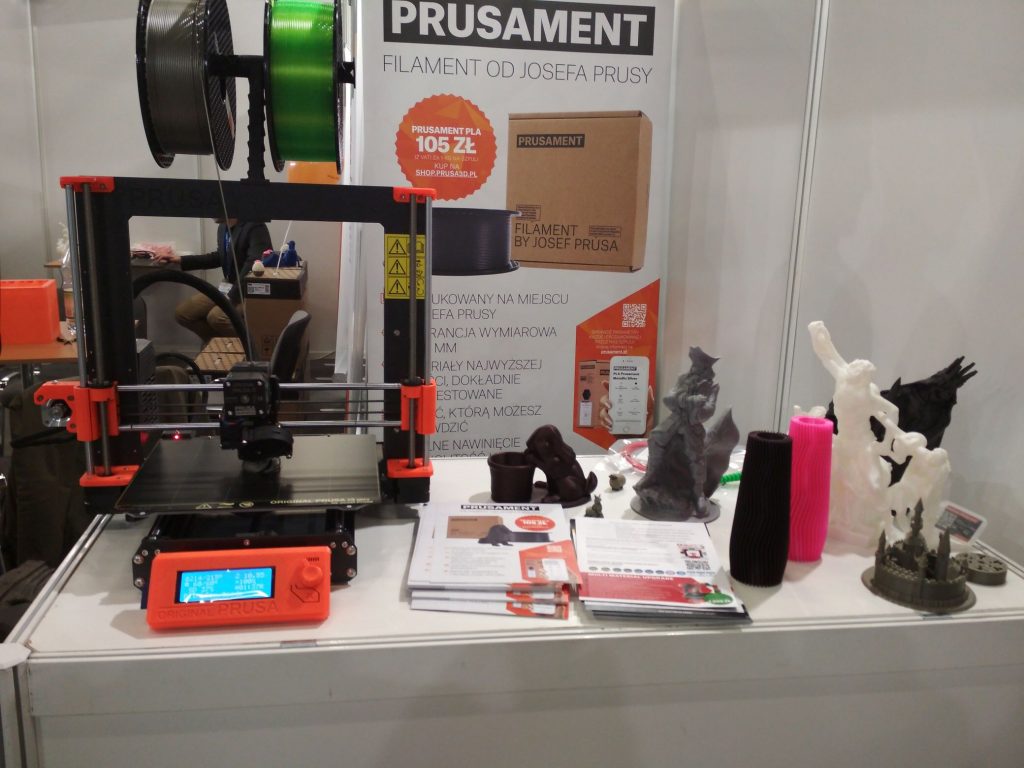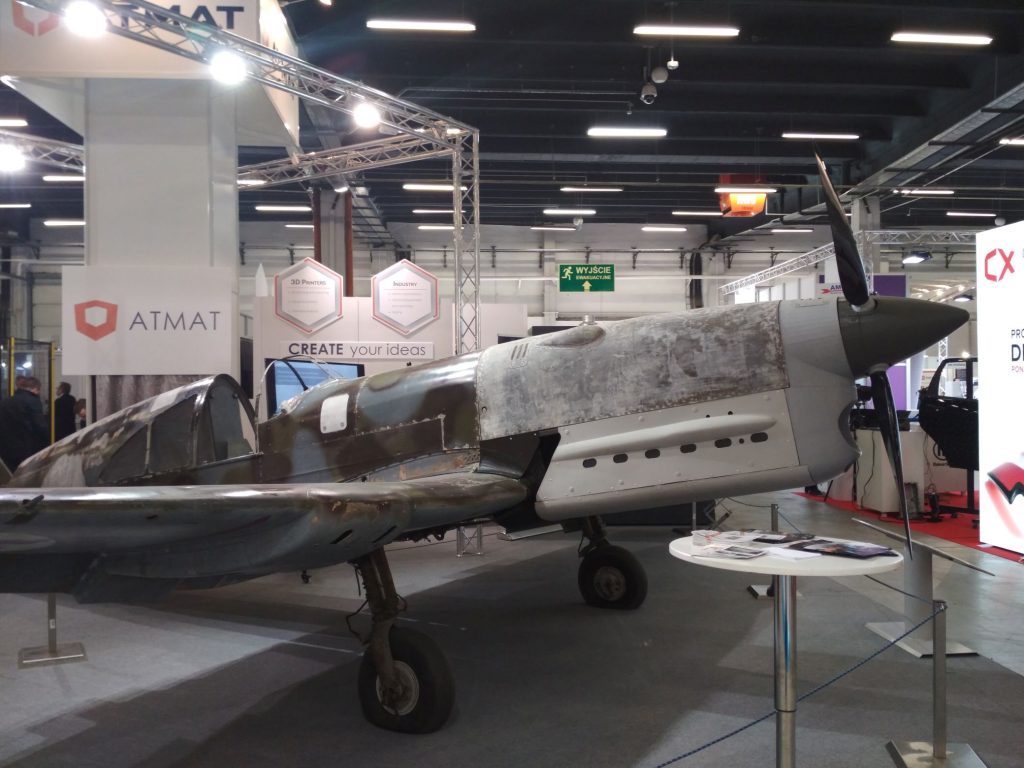 Conversations with exhibitors as well as friends engineers met at the fair, who came from various parts of the country, are all the same positive opinions about STOM and its development. Everyone agreed that this is a well used time. The exhibitors emphasized that the number of visitors is constantly growing, which not only helps maintain good relations with clients, but also creates new contacts.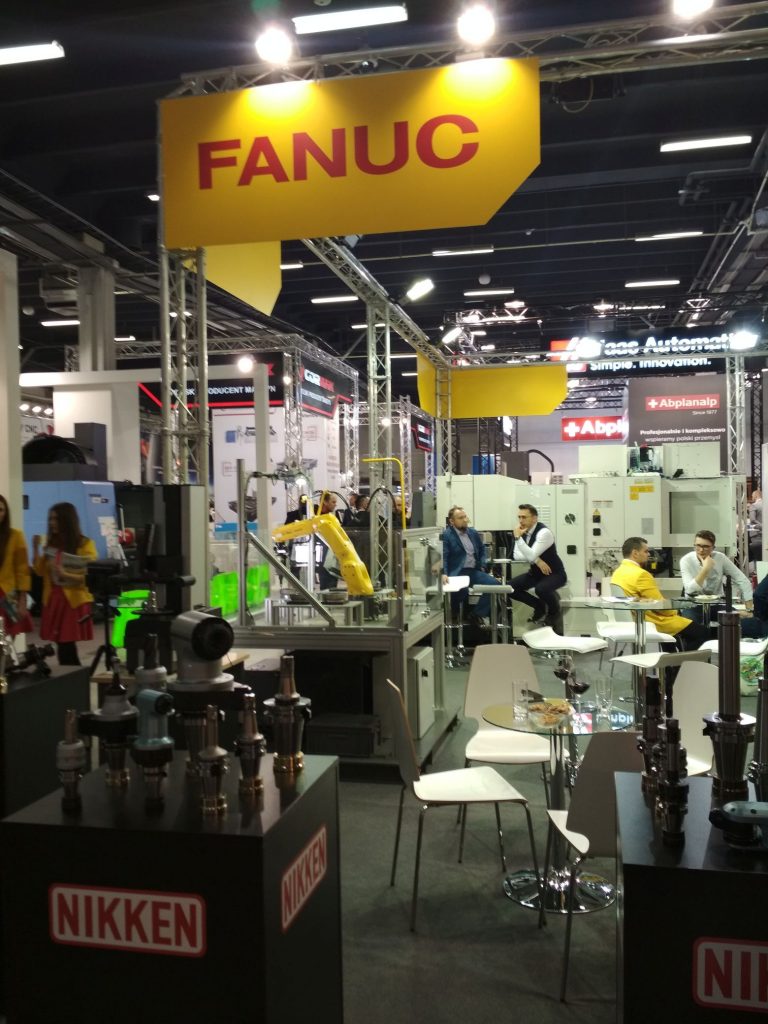 Visitors praise a large selection of exhibitors to find optimal solutions for their problems.