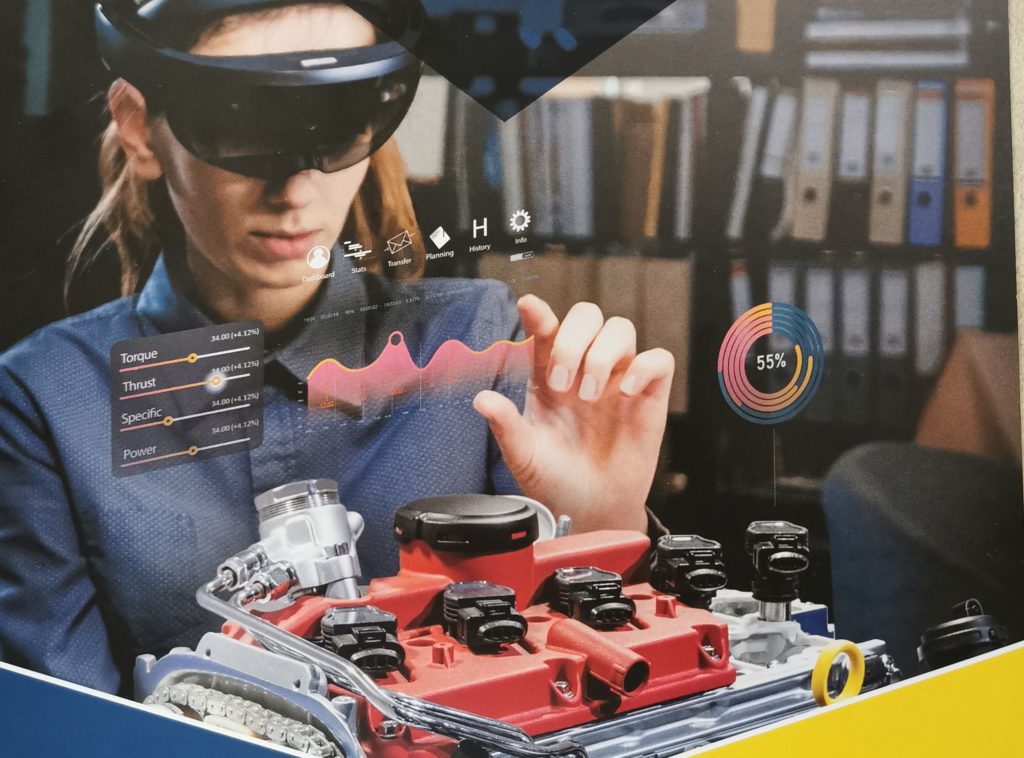 Can you imagine a world where you only need to put on special glasses and with a few hand gestures check the monuments and attractions in the visited place? Or maybe you are decorating an apartment and checking furniture matching this way, and all you need is a smartphone and the right application.
Everyday life … But let's go a step further. Imagine a medical student "training" heart surgery. Or a service technician diagnosing a production line failure in the factory.
This is no longer a science fiction movie. This technology is now available almost at your fingertips. I am talking about "virtual reality" and "augumented reality".
Continue reading