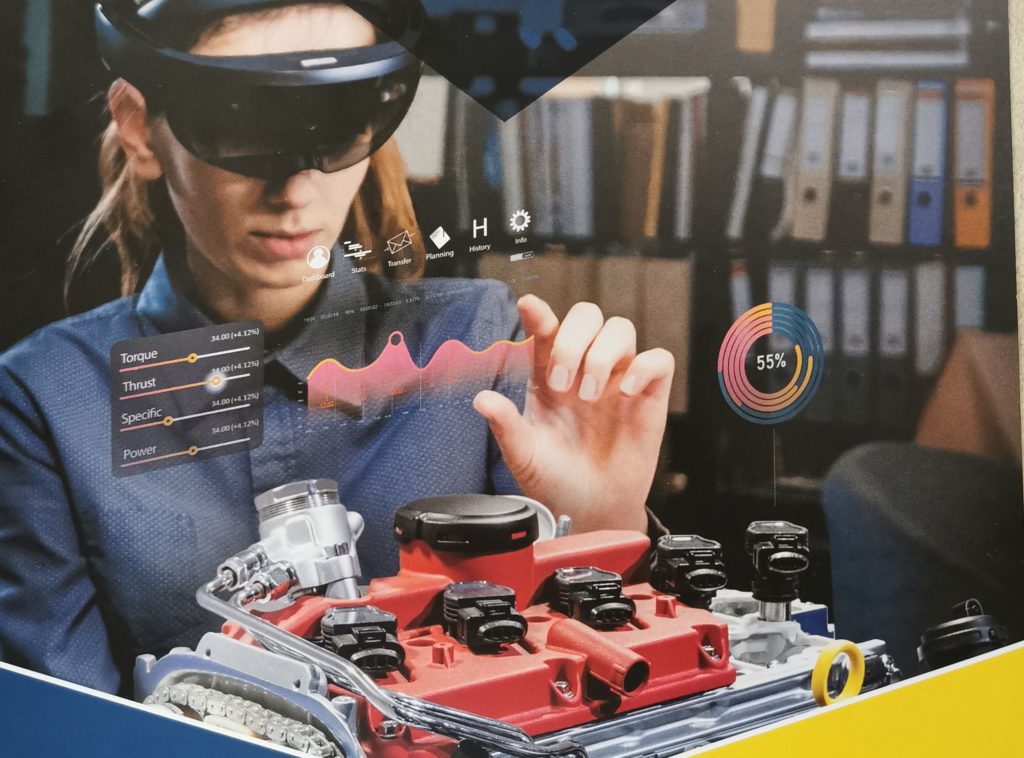 Can you imagine a world where you only need to put on special glasses and with a few hand gestures check the monuments and attractions in the visited place? Or maybe you are decorating an apartment and checking furniture matching this way, and all you need is a smartphone and the right application.
Everyday life … But let's go a step further. Imagine a medical student "training" heart surgery. Or a service technician diagnosing a production line failure in the factory.
This is no longer a science fiction movie. This technology is now available almost at your fingertips. I am talking about "virtual reality" and "augumented reality".
What is augmented reality?
AR or augmented reality is a system that combines the real world and virtual reality, interactive in real time and allowing freedom of movement in three dimensions. Augmented reality technology uses so-called markers – reference points on the basis of which the AR application determines its position relative to the real world. The markers are identified by the camera of the AR device (e.g. smartphone camera), so initially they had the form of easy-to-detect symbols and patterns, such as the QR Code. In 2017, the markerless AR technology was introduced, which works by determining the actual plane by detecting color patterns and unique shapes found on the surface being viewed. (source Wikipedia)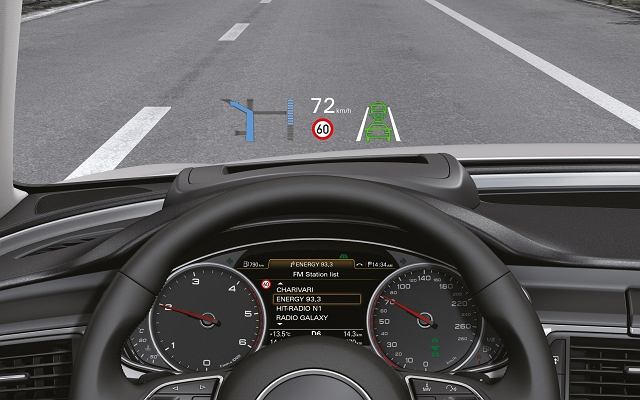 EMO 2019 – the result of amazing cooperation – FANUC and KOGIFI
During a visit to the Fanuc stand, I had the opportunity to test AR solutions for Industry 4.0. There I was introduced to the KOGIFI offer and a very interesting cooperation between the two companies.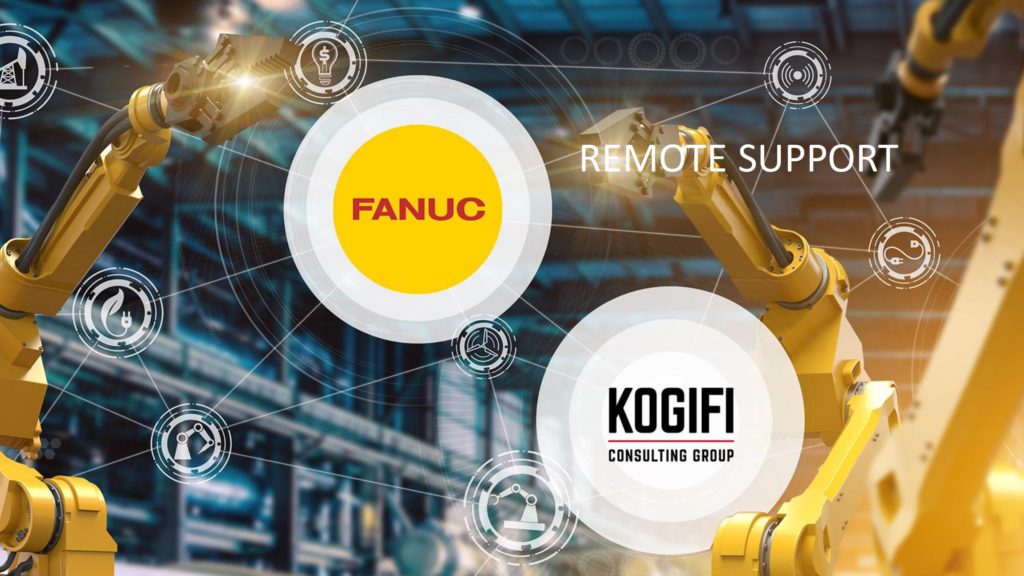 FANUC – a global leader in the CNC and robotics industry. KOGIFI – a company providing the latest technological solutions in the field of Smart (Commerce, Living, Factory). What can be the result of such cooperation? Of course, the use of the latest AR and VR technologies and management using IoT and Big Data. KOGIFI and FANUC are working on a joint service offer that will help clients of both companies to fulfill their mission of digitizing processes, optimizing the use of machines and other important aspects of production, while maintaining maximum and precise performance. More information HERE.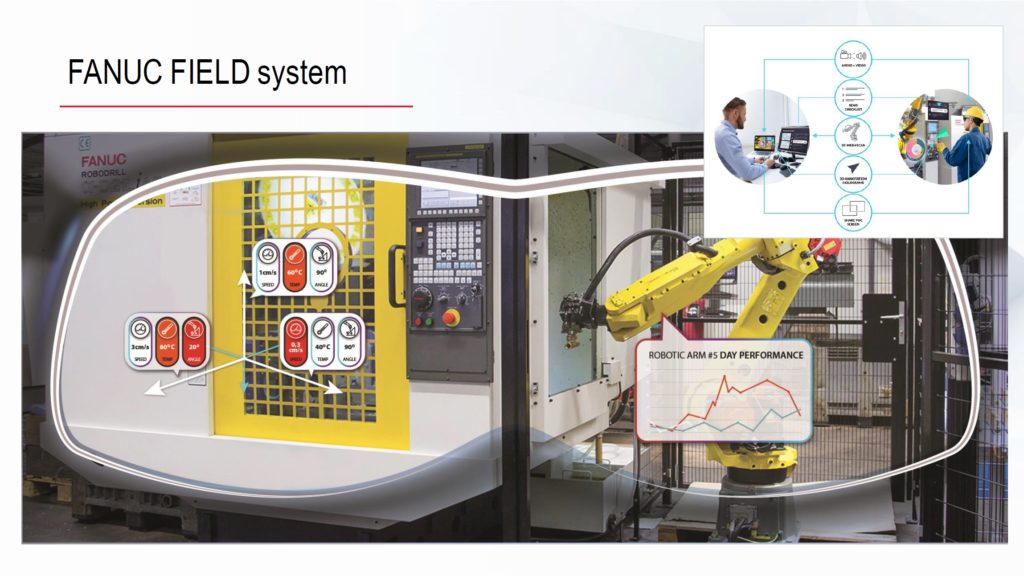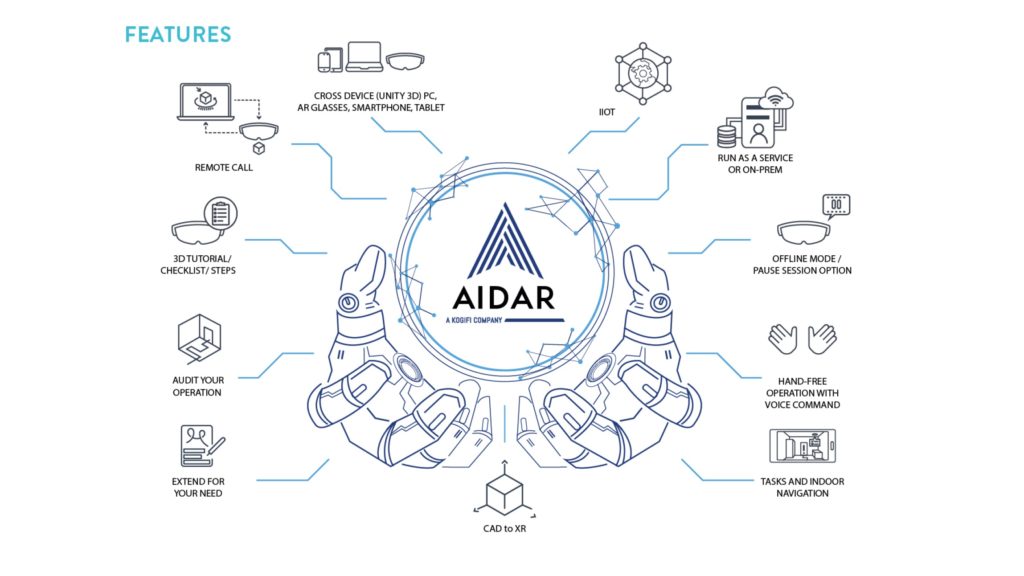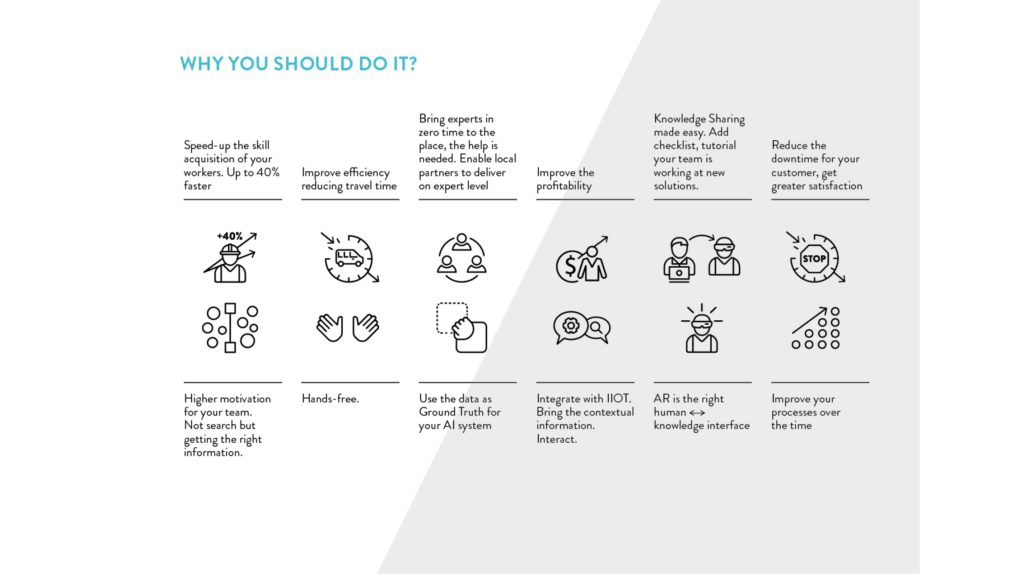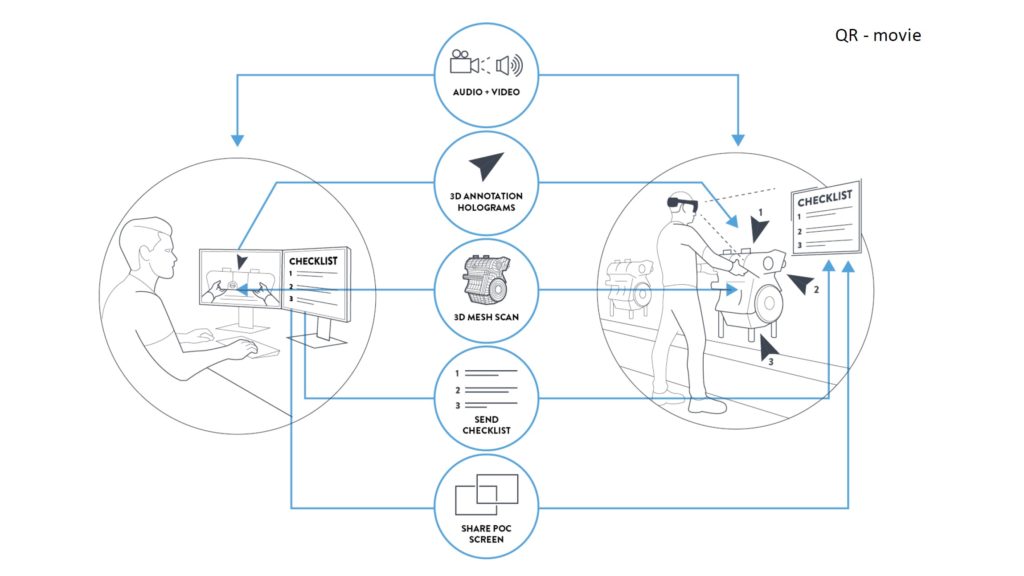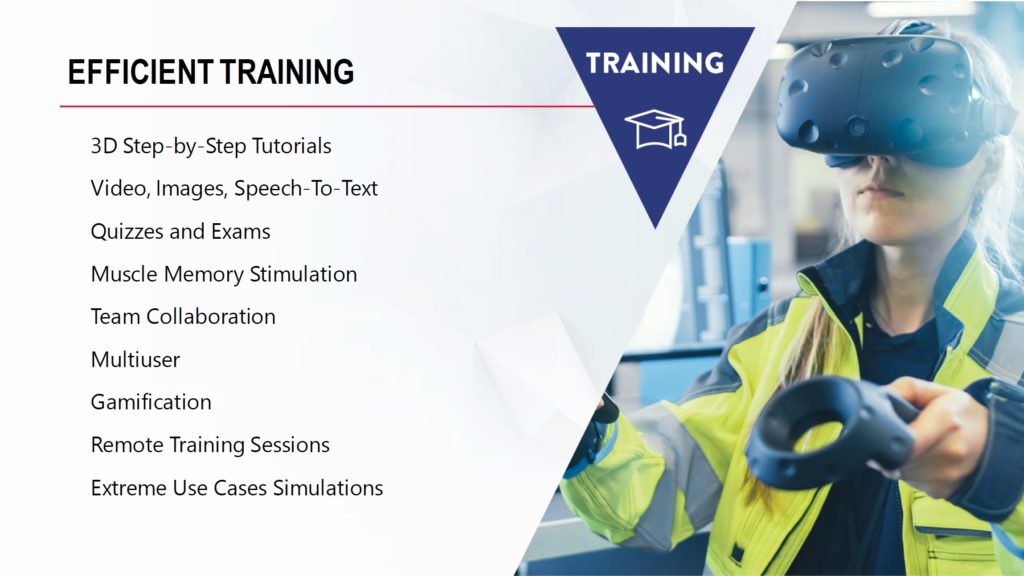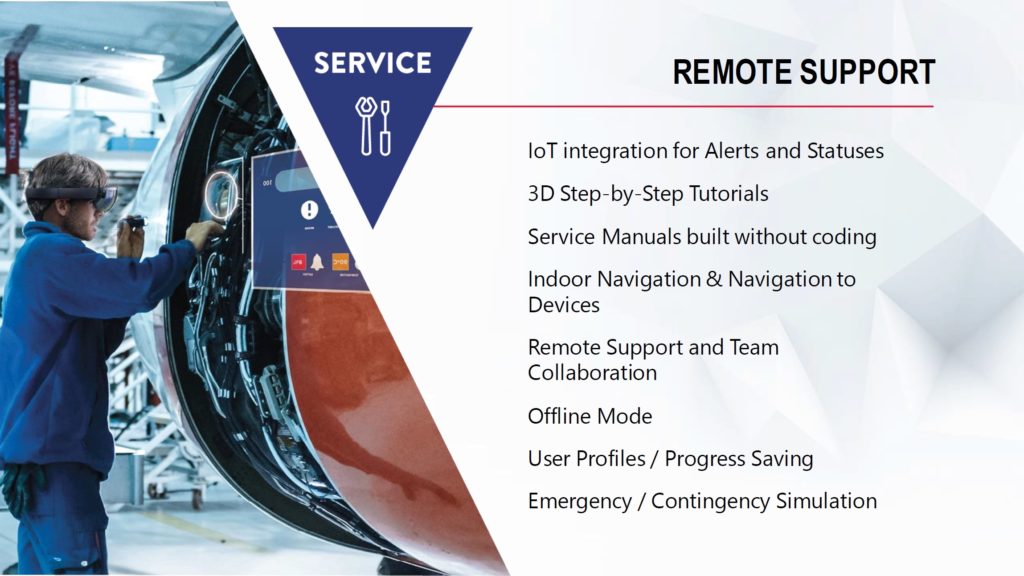 After puuting on the hololens, the Fanuc stand gained a whole new dimension. Looking at the robot, I could see what parameters it is currently working with. Simple hand gestures allowed access to applications for maintenance of robots' repairs.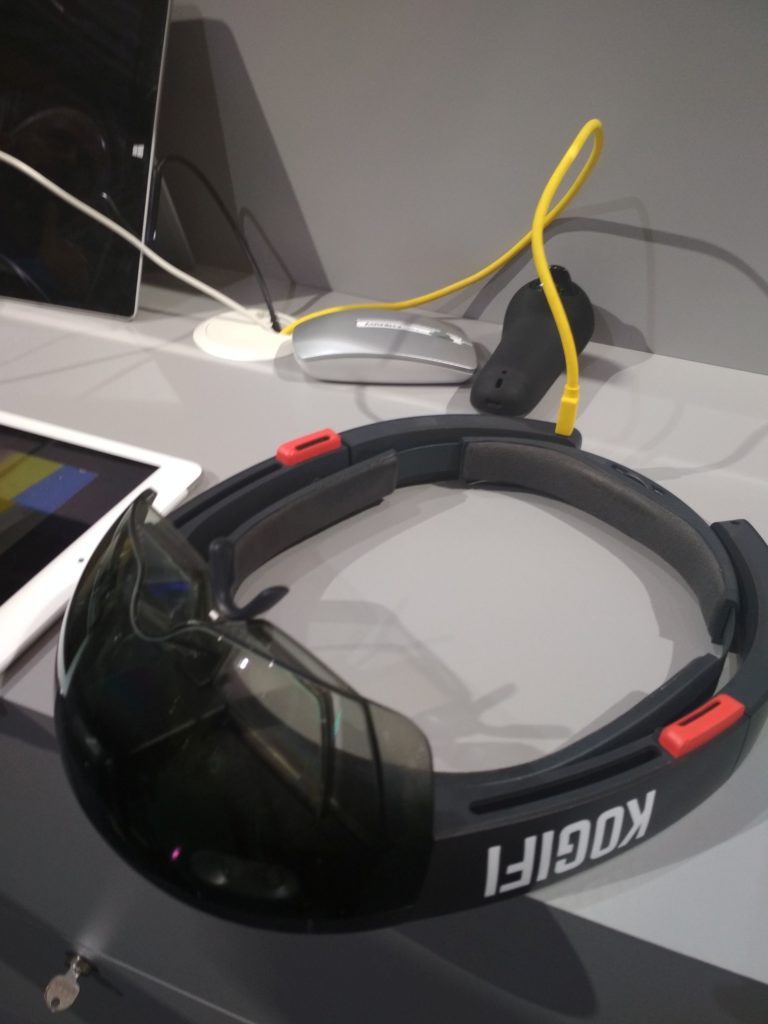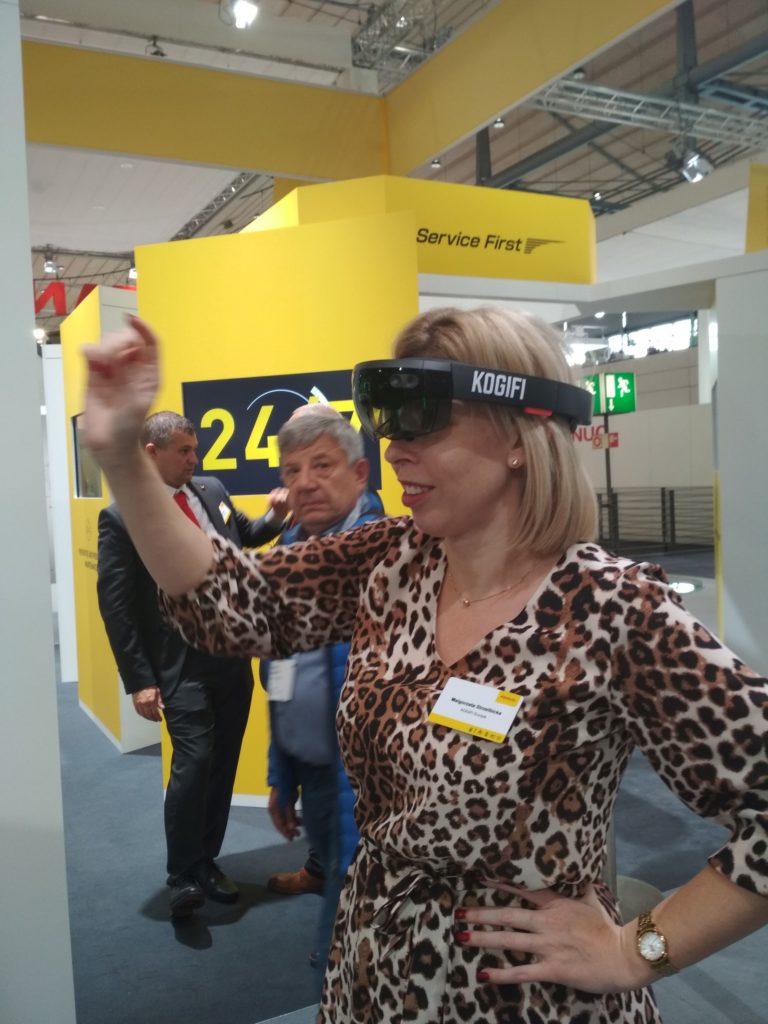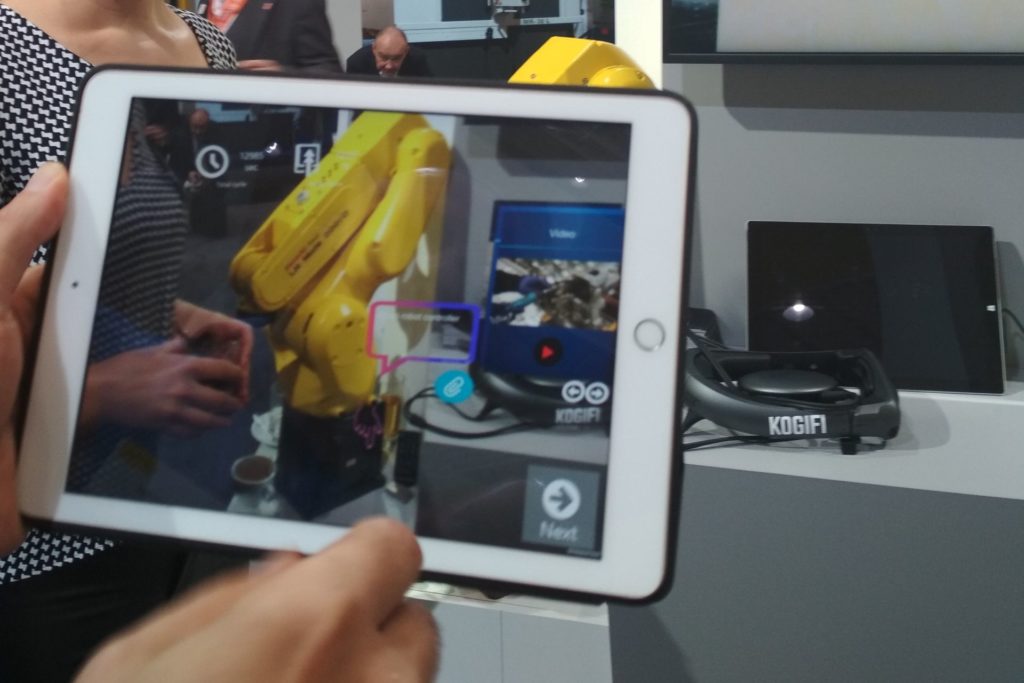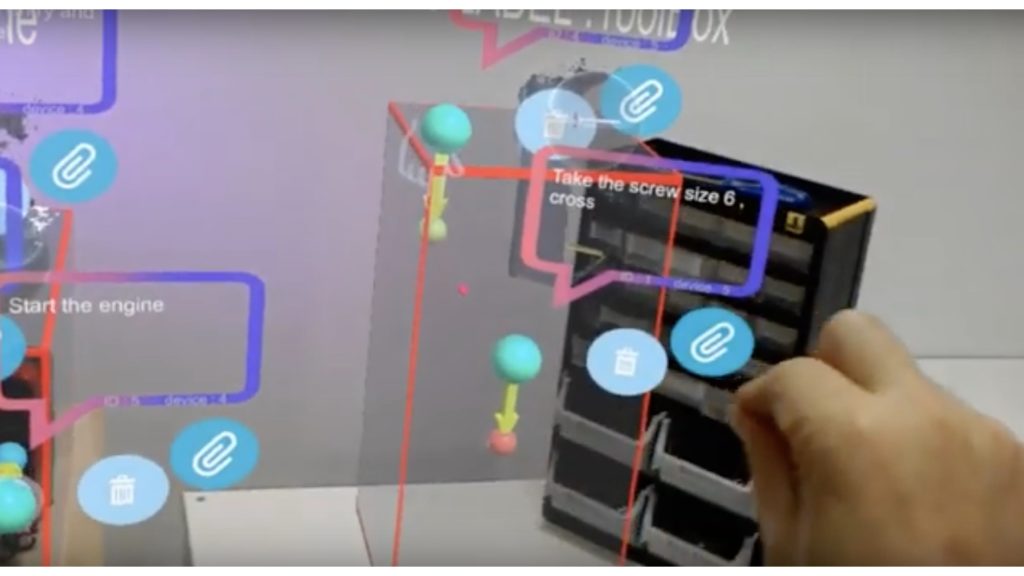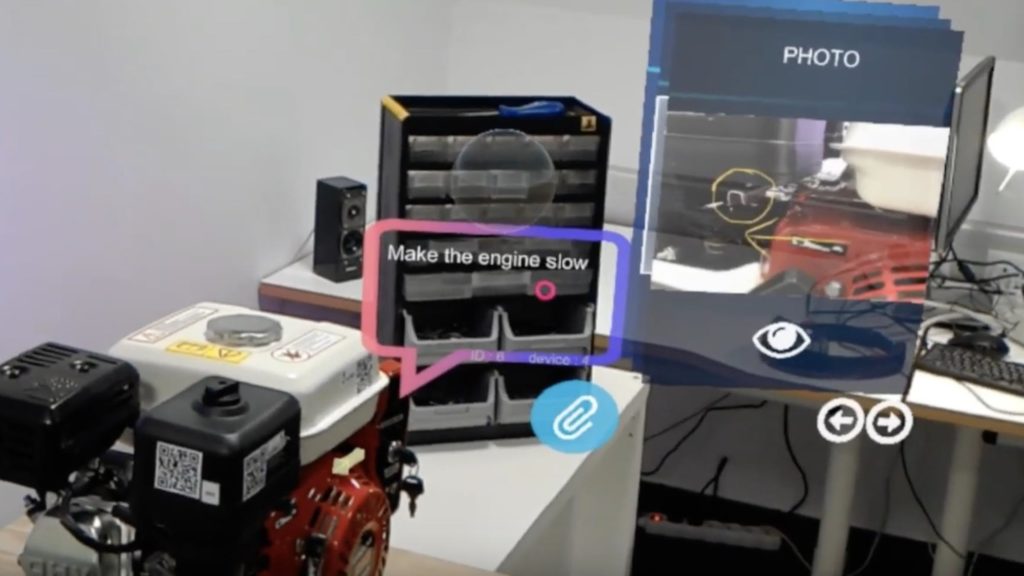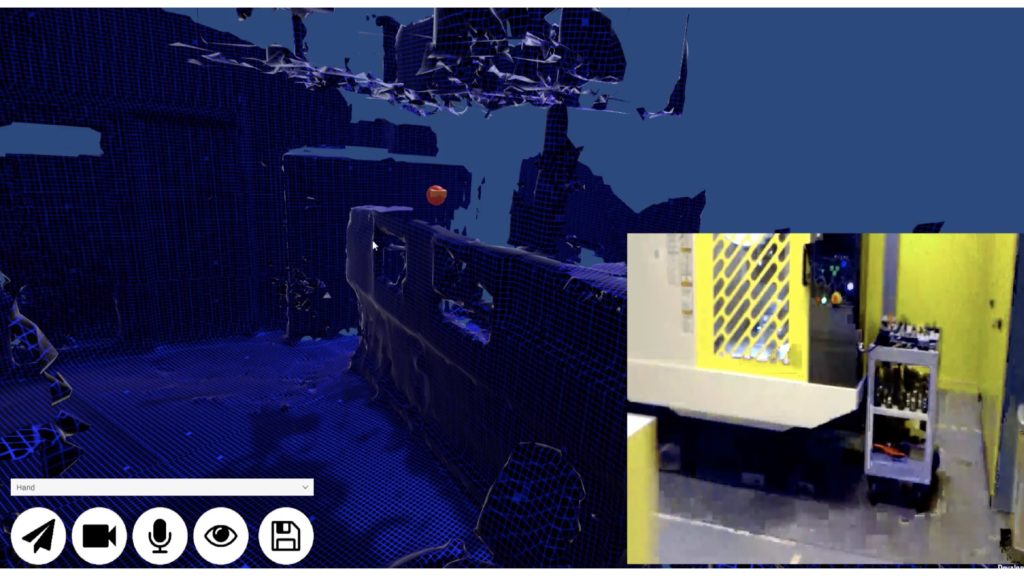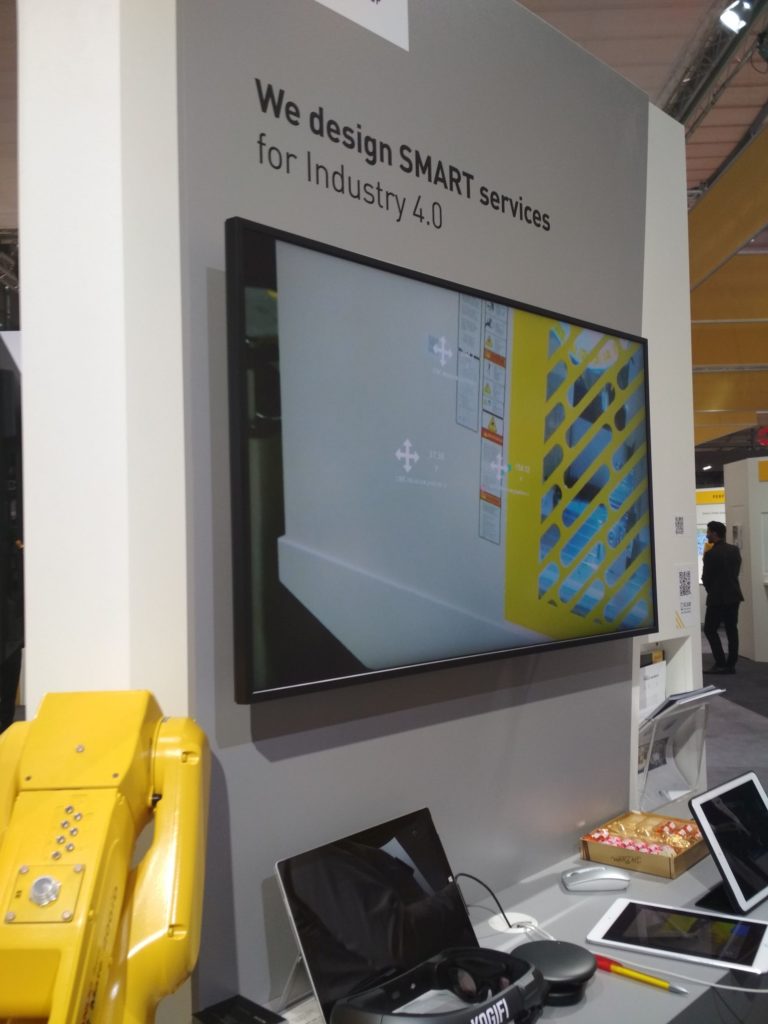 Augmented reality … Applications? Infinite – here only the imagination limits us. And how do I see my future – of course augumented…
The article is not sponsored in any way. It is the result of my visit to the stand of these companies during EMO 2019 and an expression of my delight at the results of their cooperation. Thank you for the time devoted to me during the fair, as well as for all materials and information that was provided to me. I sincerely hope that these technologies will soon be in standard use in industry. What's more, I hope I will also use these technologies in my work.