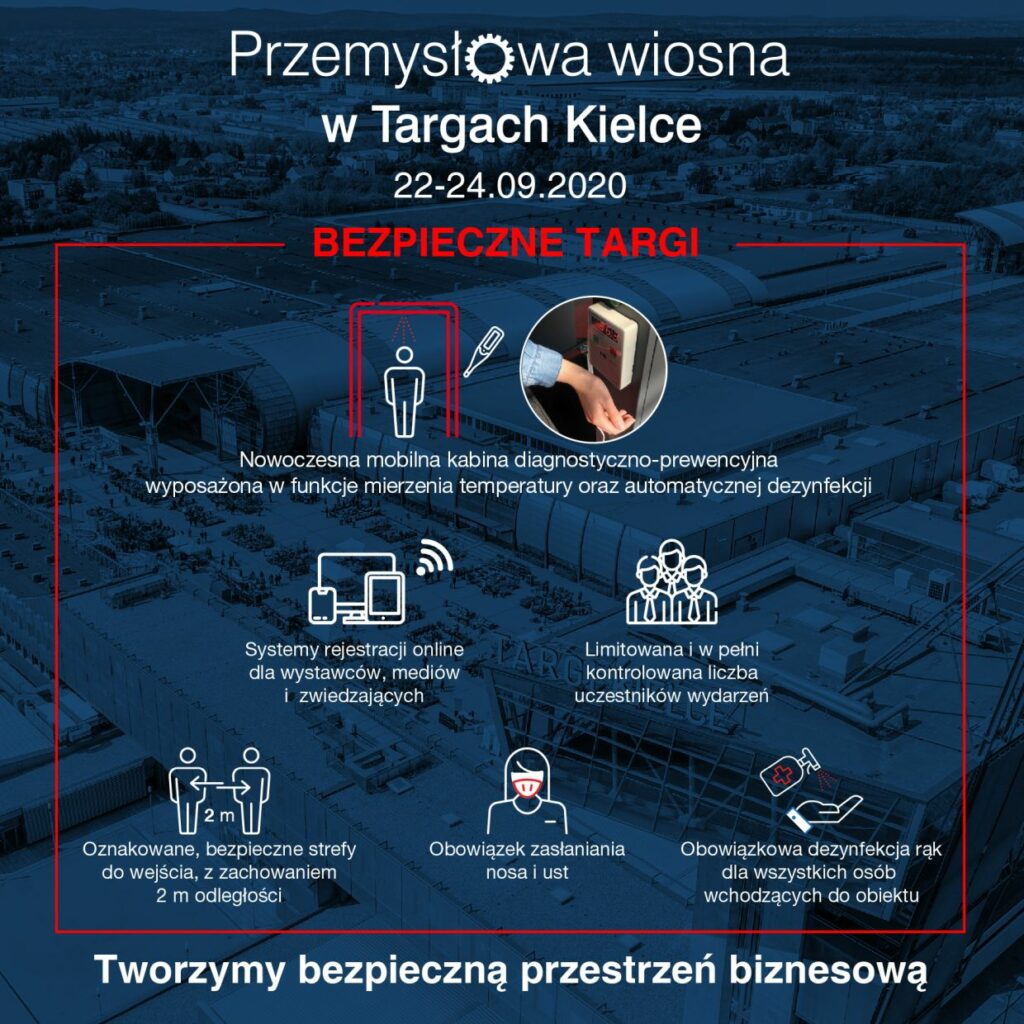 The "Industrial Spring" series gathering the STOM fairs, as well as other industry exhibitions, is exceptionally held this year in autumn from 22 to 24 September 2020. Events as a safe platform for business meetings will become a flywheel for companies that suffer from the coronavirus pandemic forced the activity to slow down.
Targi Kielce will feature 8 multi-functional booths with individual sanitary control points. The mobile diagnostic and preventive cabin is equipped with the functions of temperature measurement and automatic disinfection, the so-called decontamination. The process is to enter the booth and make a full turn (360sc.) With your arms raised. It is absolutely safe because a micro-spray system is used for decontamination, which produces a dry fog. The device removes viruses and bacteria present on clothes and shoes within several seconds. Similar solutions are used, among others, in Asian countries.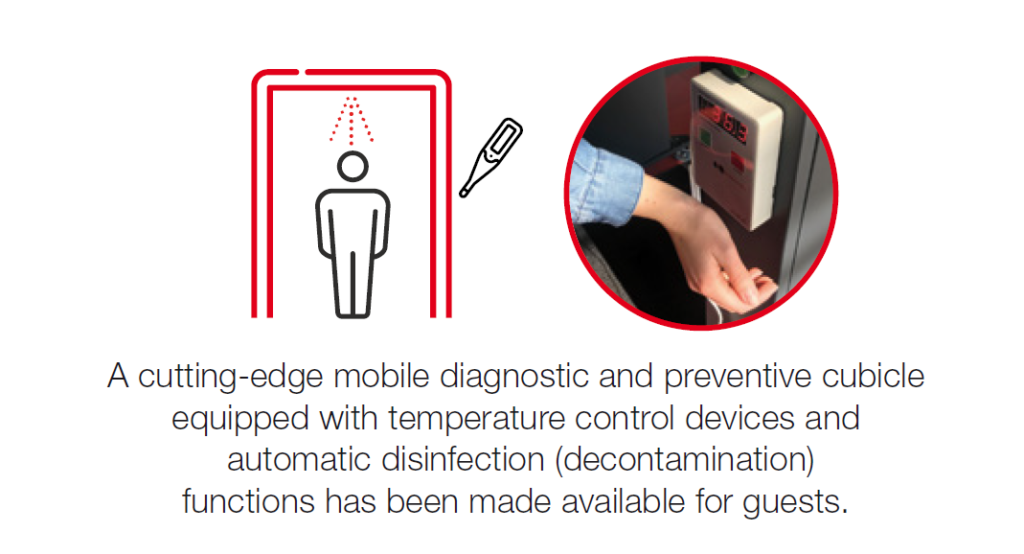 Clear information and access to personal protective equipment
So far, at the exhibition facilities of Targi Kielce, containers with disinfectant liquid were available, and every person who wanted to enter the facility had to undergo a mandatory temperature measurement. The activities consisting in regular disinfection of frequently touched infrastructure elements, such as door handles, handrails, balustrades, countertops, tables, were also intensified. During the autumn events, there will be additional points of sale for masks, gloves and anti-virus fluids in front of the terminals. The fairgrounds will also feature information boards, signs of the direction of traffic, strategic points such as medical service points or points of purchase of personal protective equipment.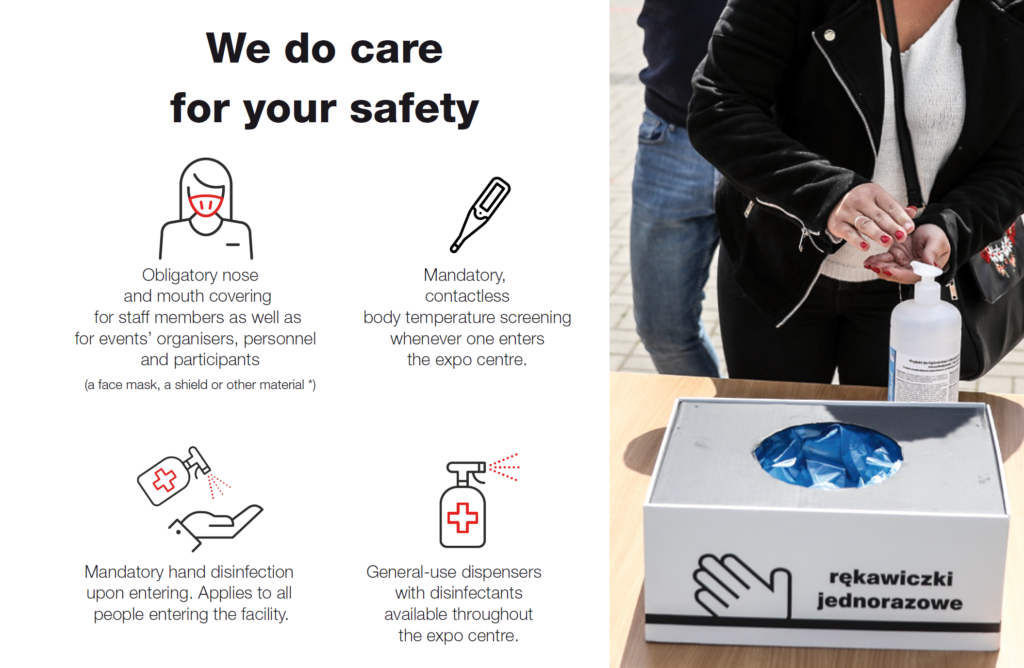 Epidemiological surveys – "must have" 2020
Everyone visiting the fairgrounds will be required to fill in this questionnaire. Exhibitors will receive forms by e-mail to be completed and delivered on arrival at the fair. The company will have to designate a stand staff person to collect and deliver statements from everyone. Visitors will also receive a questionnaire by e-mail when logging in to online registration.
The fair is safer than a shopping mall
Online registration, decontamination gates with body temperature measurement, availability of protective equipment or full supervision over the number of people at the fairgrounds – the Kielce center will be fully ready for an autumn eventfulness.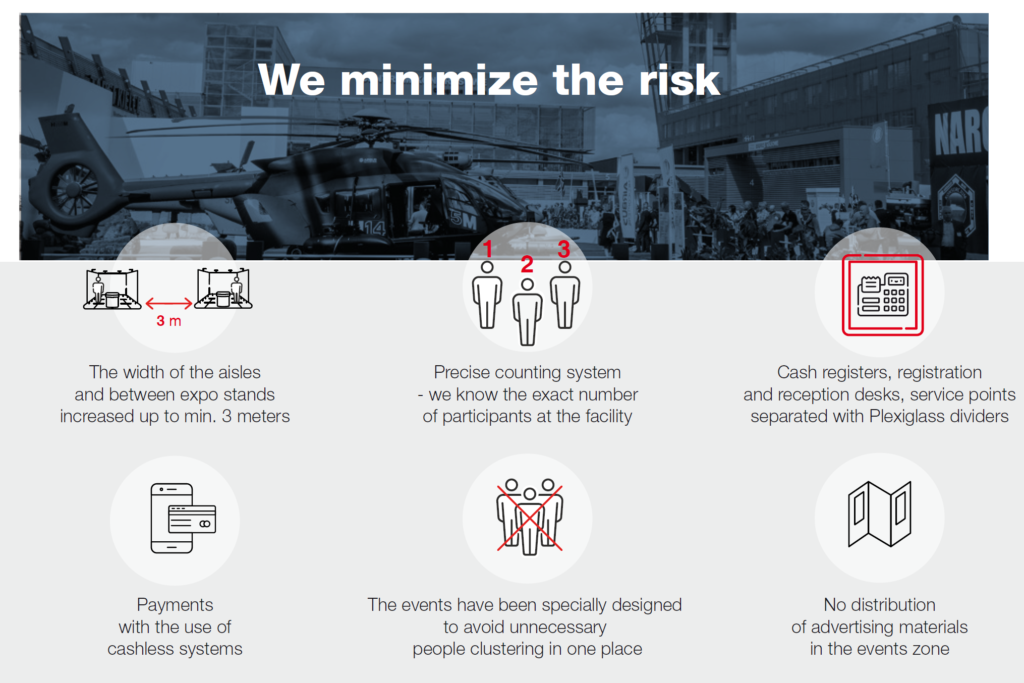 Most of the proposals presented by Targi Kielce are in line with the guidelines issued by the Chief Sanitary Inspectorate introduced during the COVID-19 epidemic. Measuring body temperature as well as covering the nose and mouth, maintaining an appropriate social distance, disinfecting equipment and hands are activities that will certainly improve the safety of guests participating in the event – confirms Anna Dela, press spokesman of the National Institute of Public Health – National Institute of Hygiene .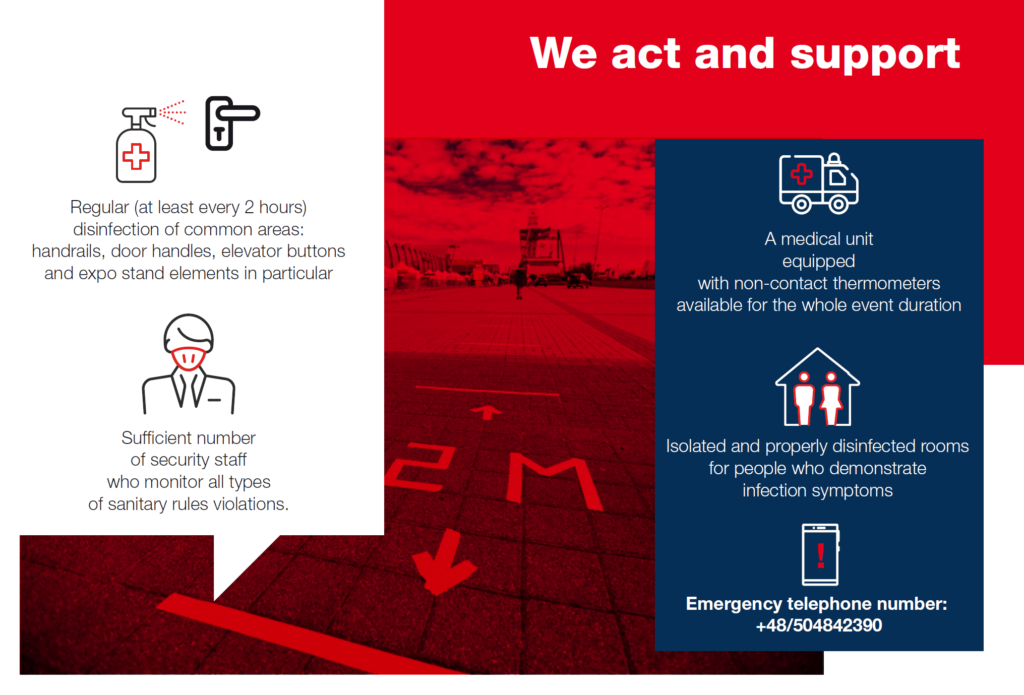 Article in partnership with Targi Kielce – not sponsored. e-cnc-art.com invites you to this event. Our team will surely be there and report on the most interesting premieres and stands. #dontcancelpostpone