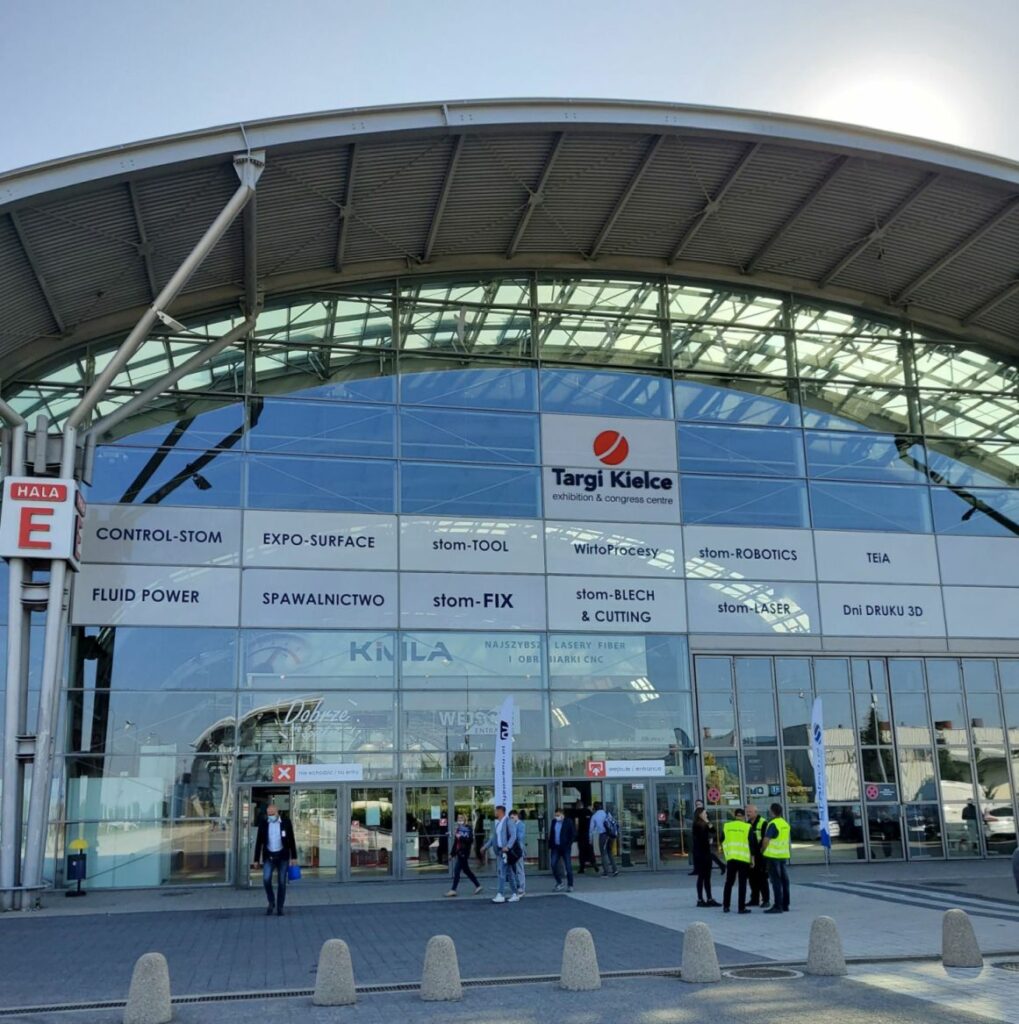 Although at a later date, in autumn, with lots of restrictions and epidemiological studies, however, Kielce Trade Fairs and exhibitions from the cycle STOM not stop neither the virus nor the global economic downturn. What's more, their position may strengthen right now. After a long time of stagnation, webinars and "stay-at-home" gave a chance to re-establish relations between entrepreneurs and clients, looking for new contacts and solutions. And the need is great, especially at this moment.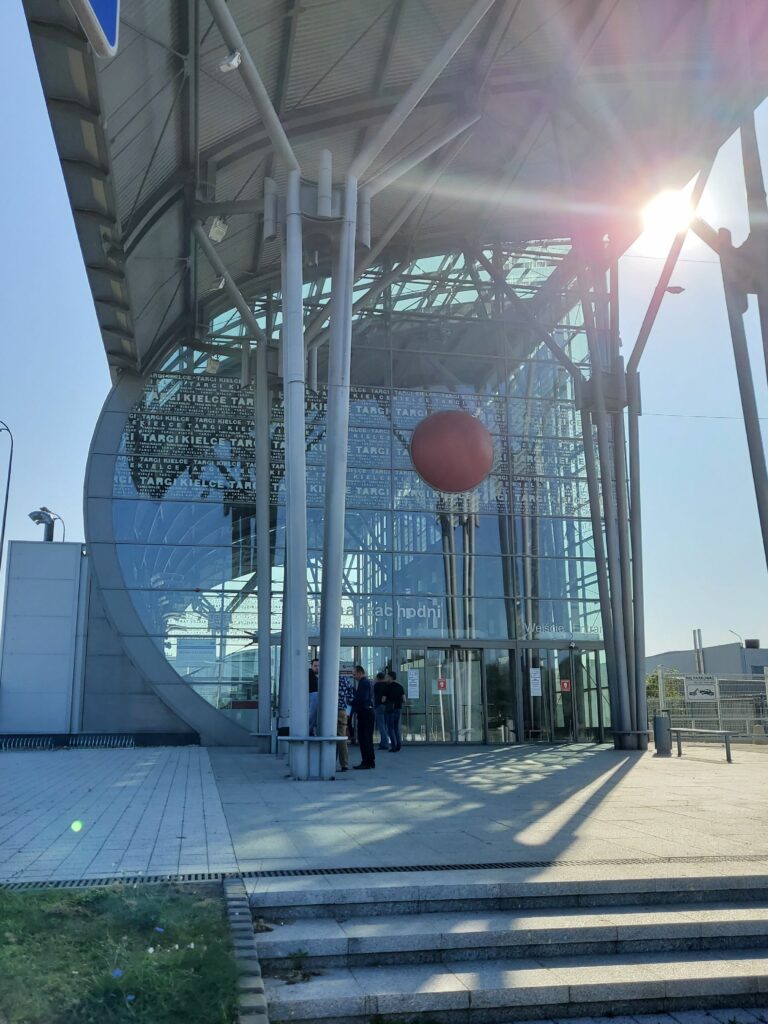 On September 22-24, visitors could see the offer of companies representing the laser industry, machining, bending and welding. All this is supported by solutions for robotic stations. Additionally, the offer of CAx software and the latest measurement methods. Of course, there were also 3D printers and scanners.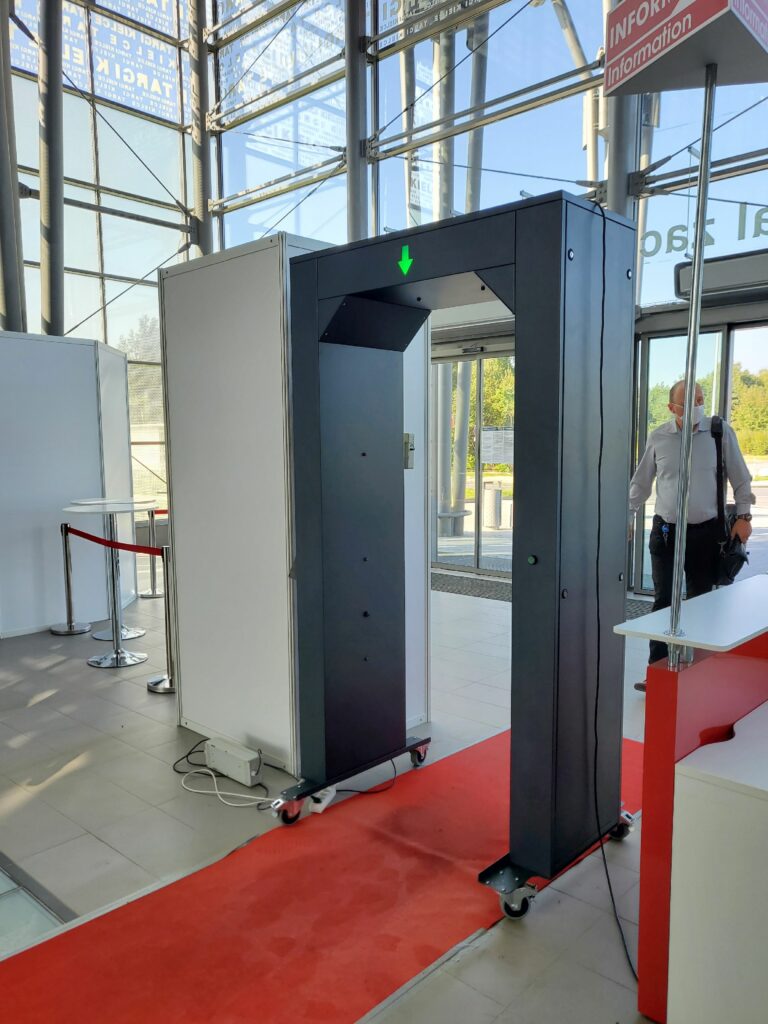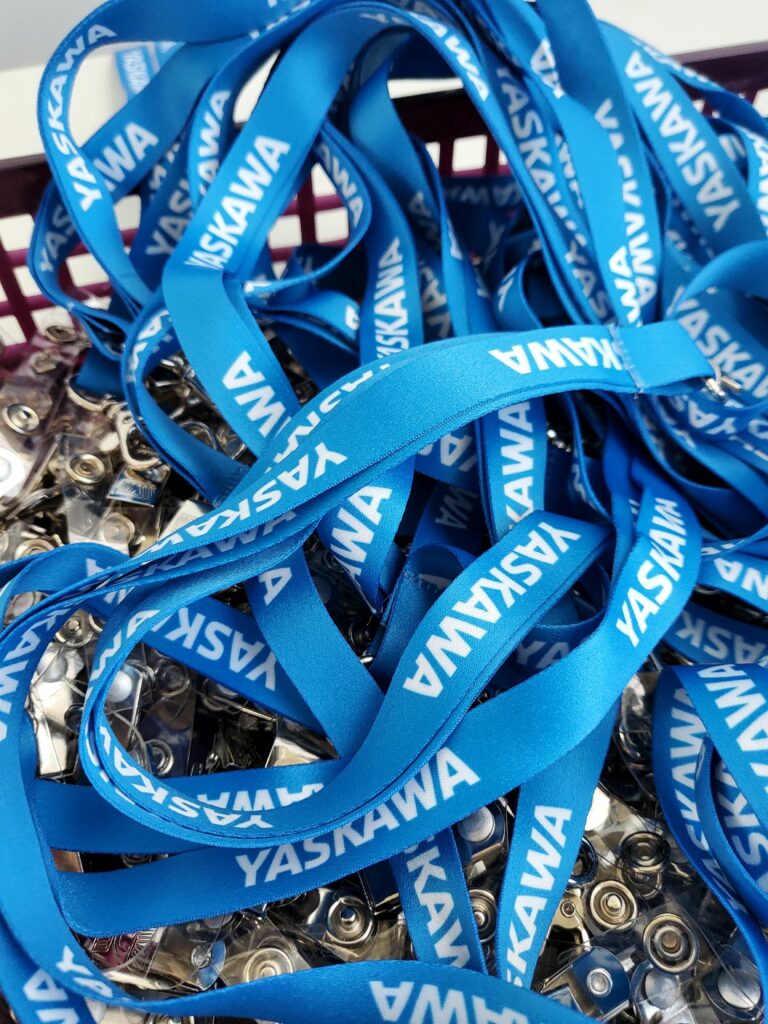 Lasers and bending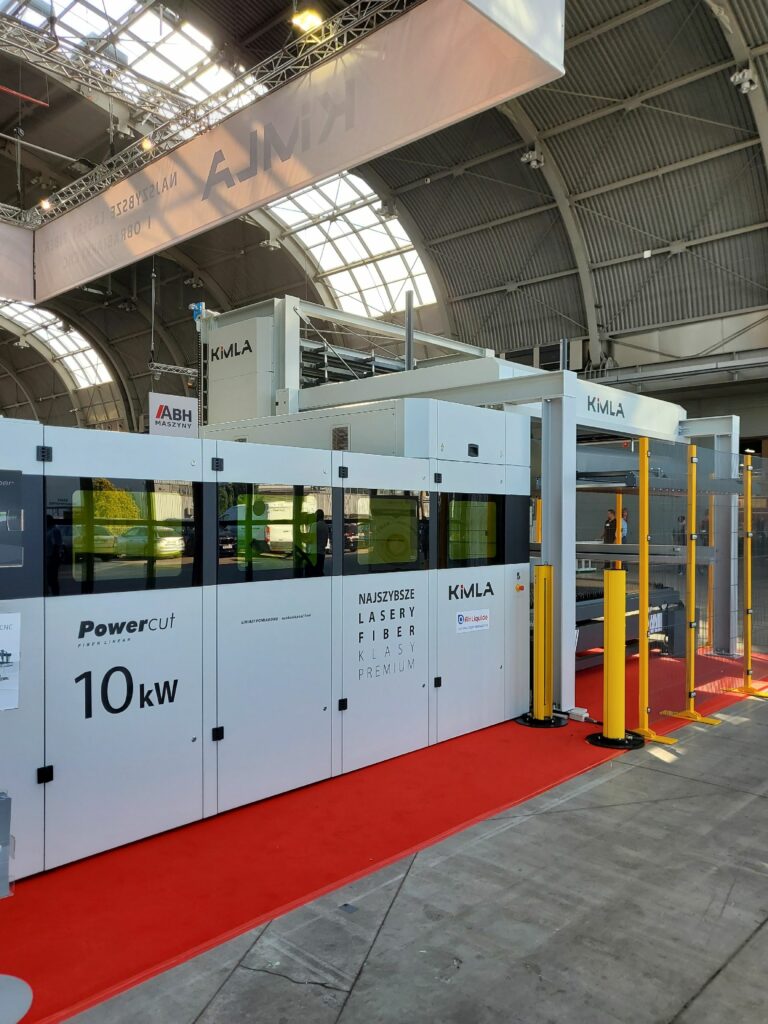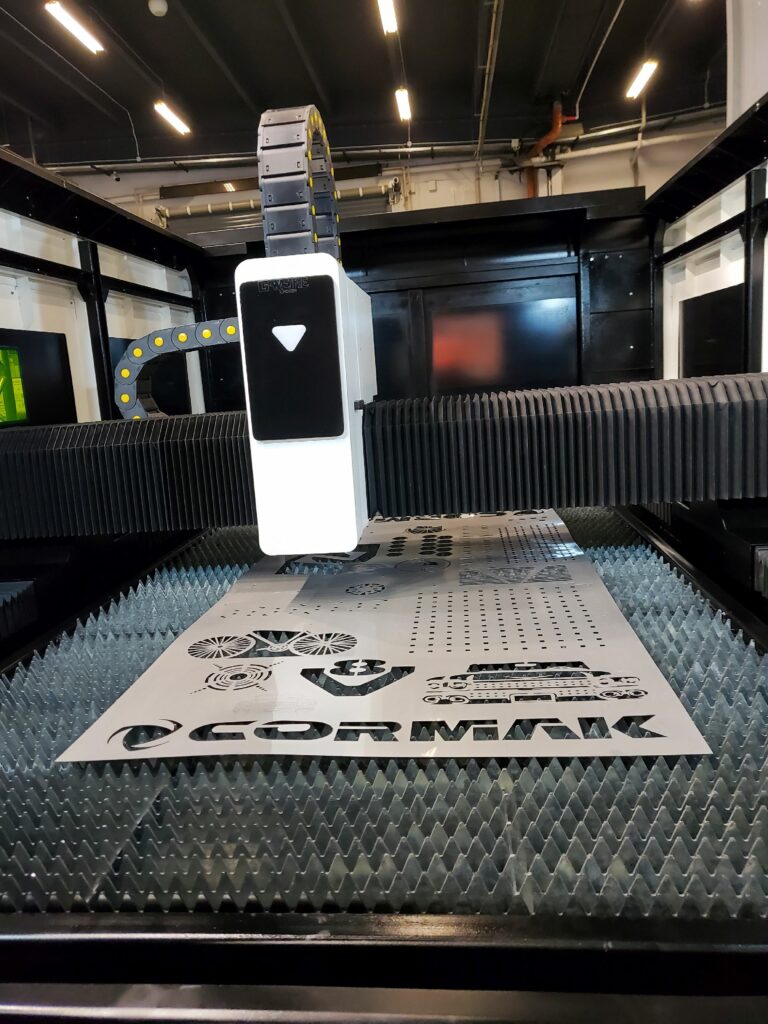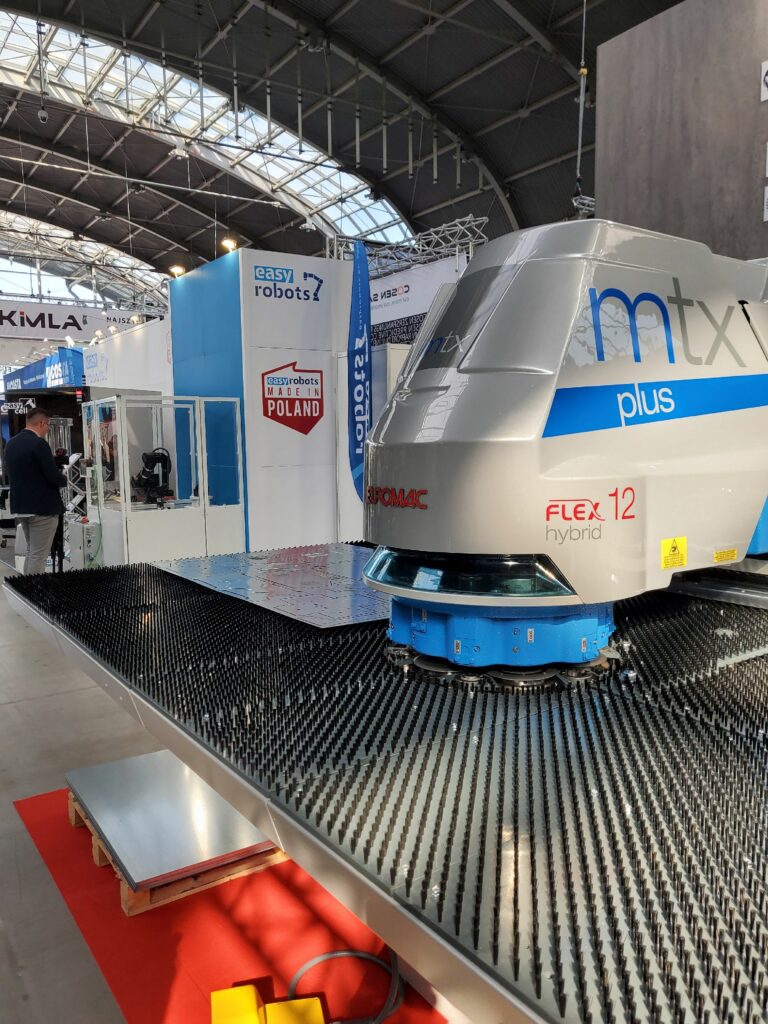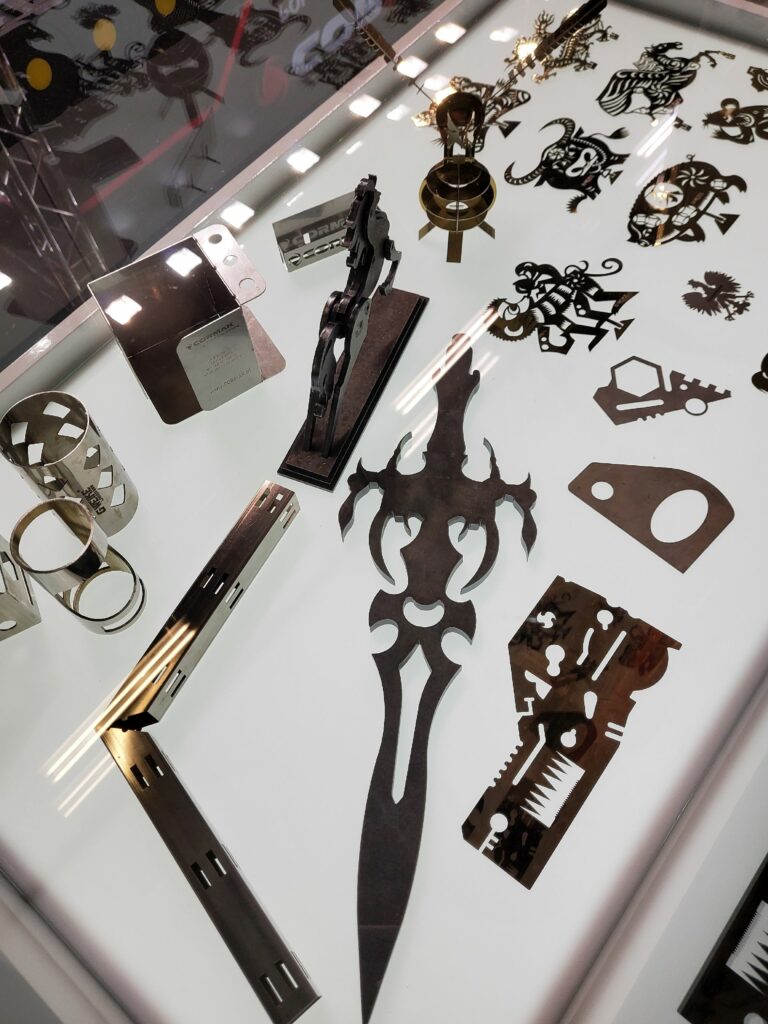 Machining and CAx software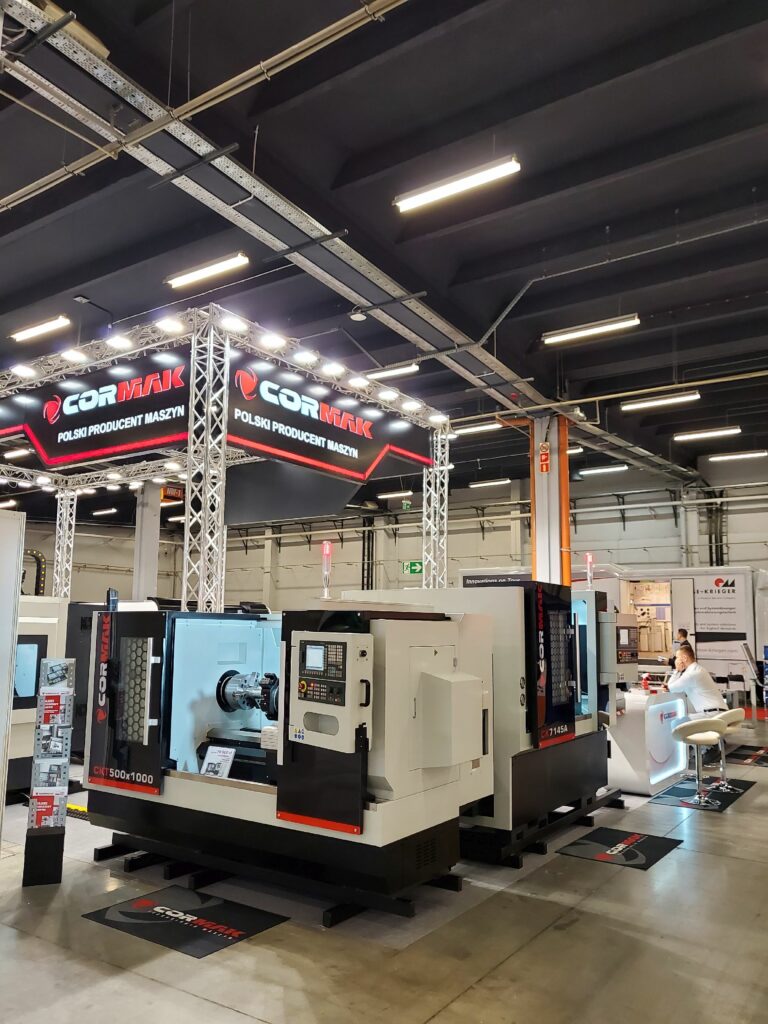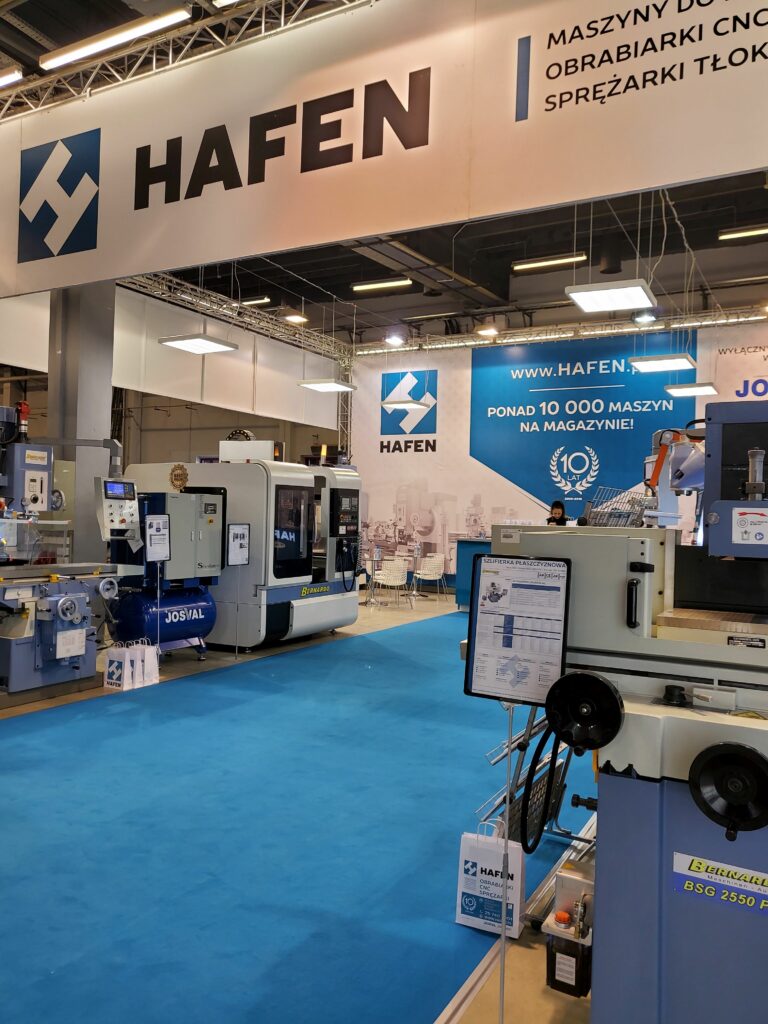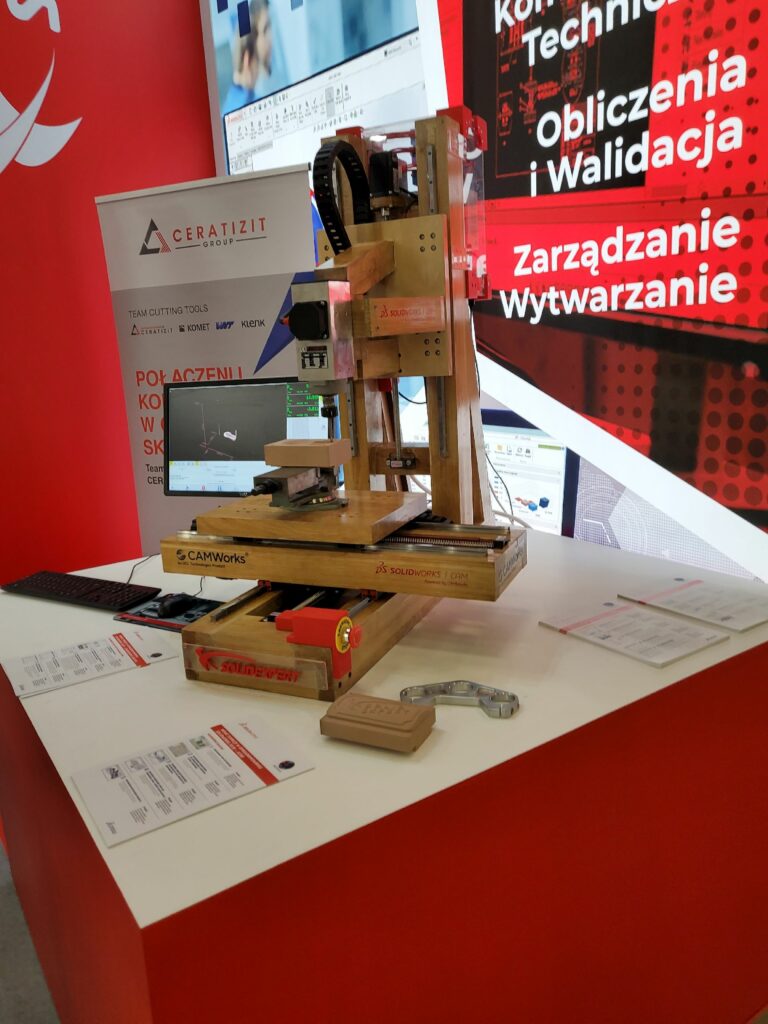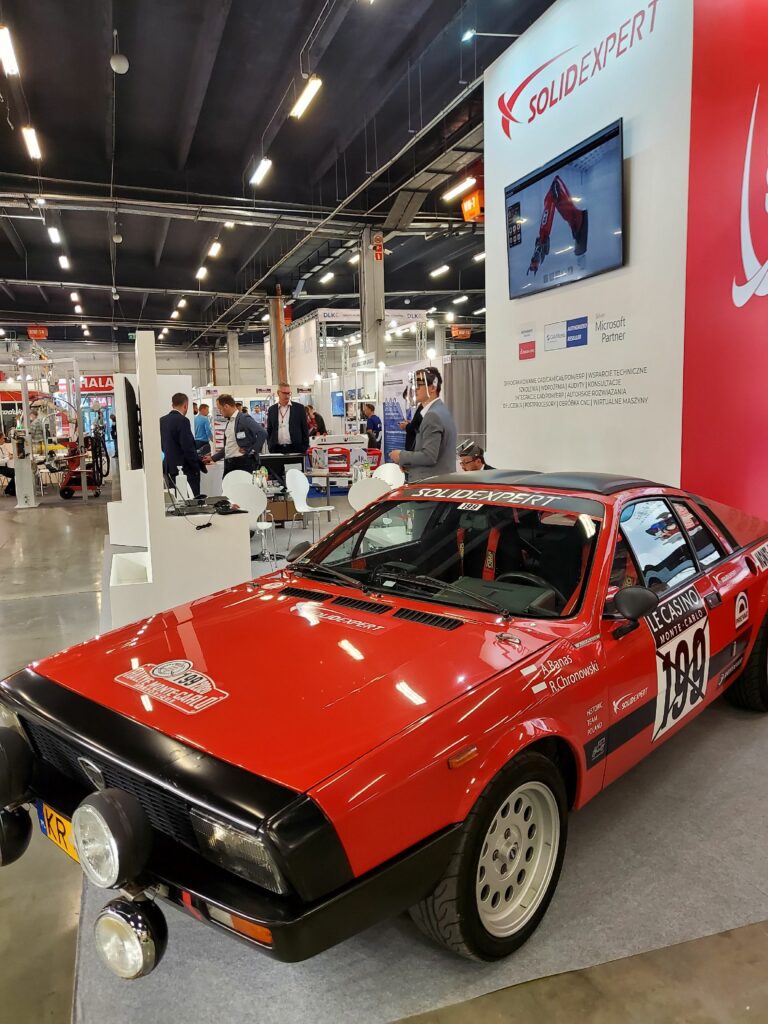 Robots, robots, robots …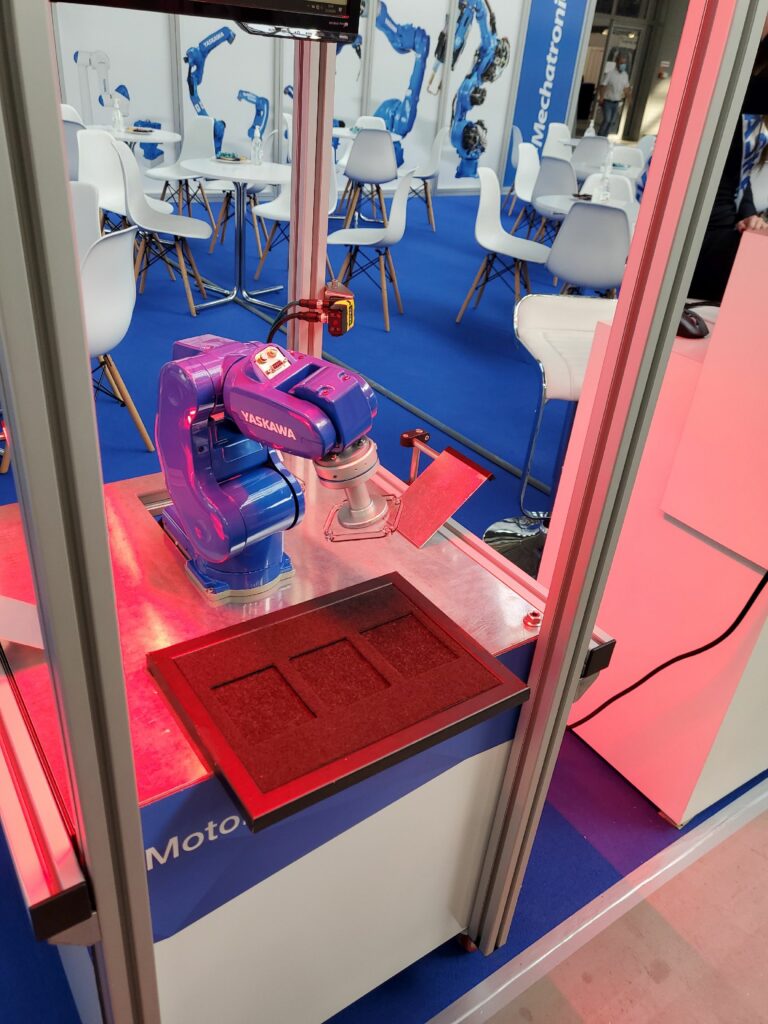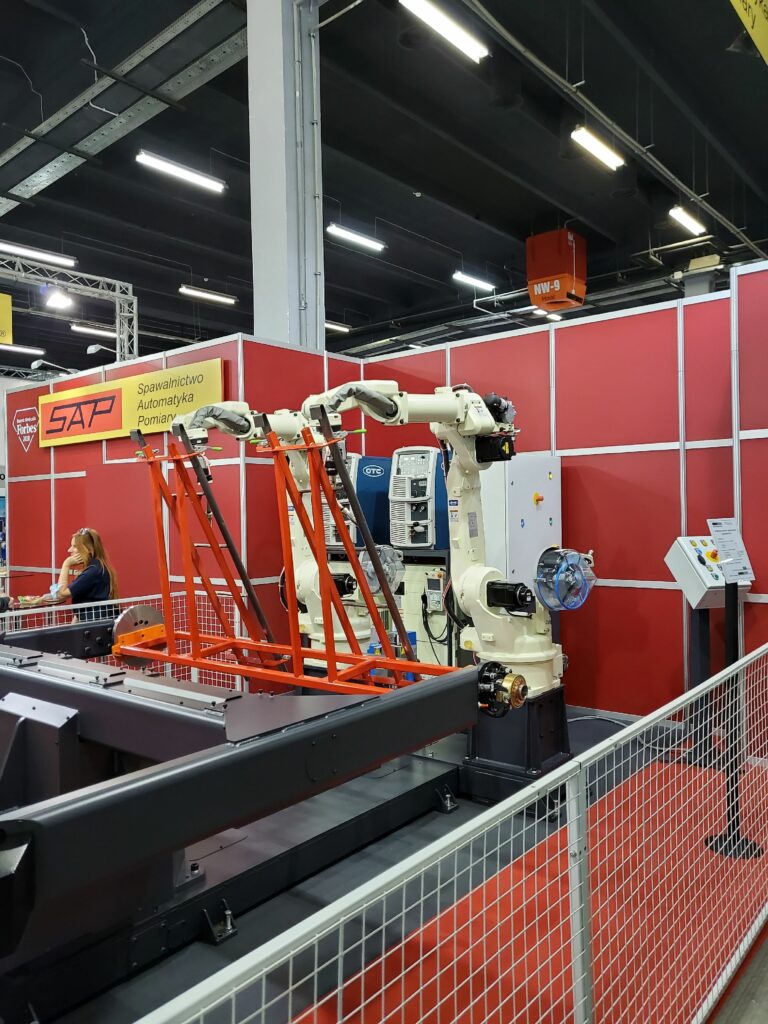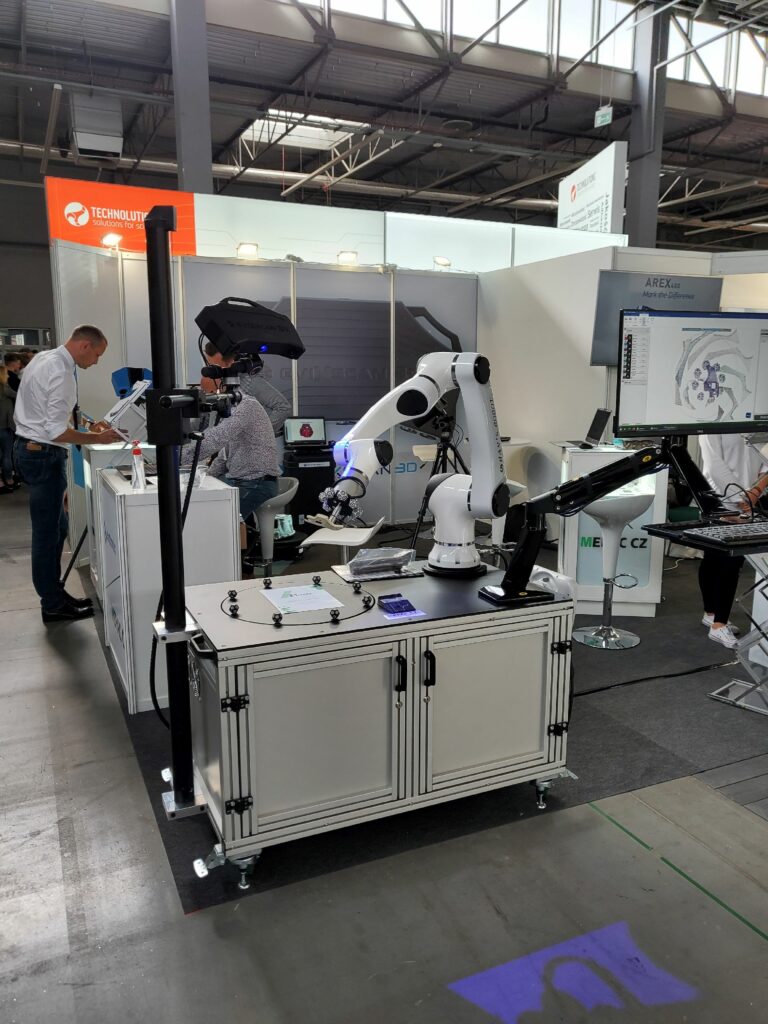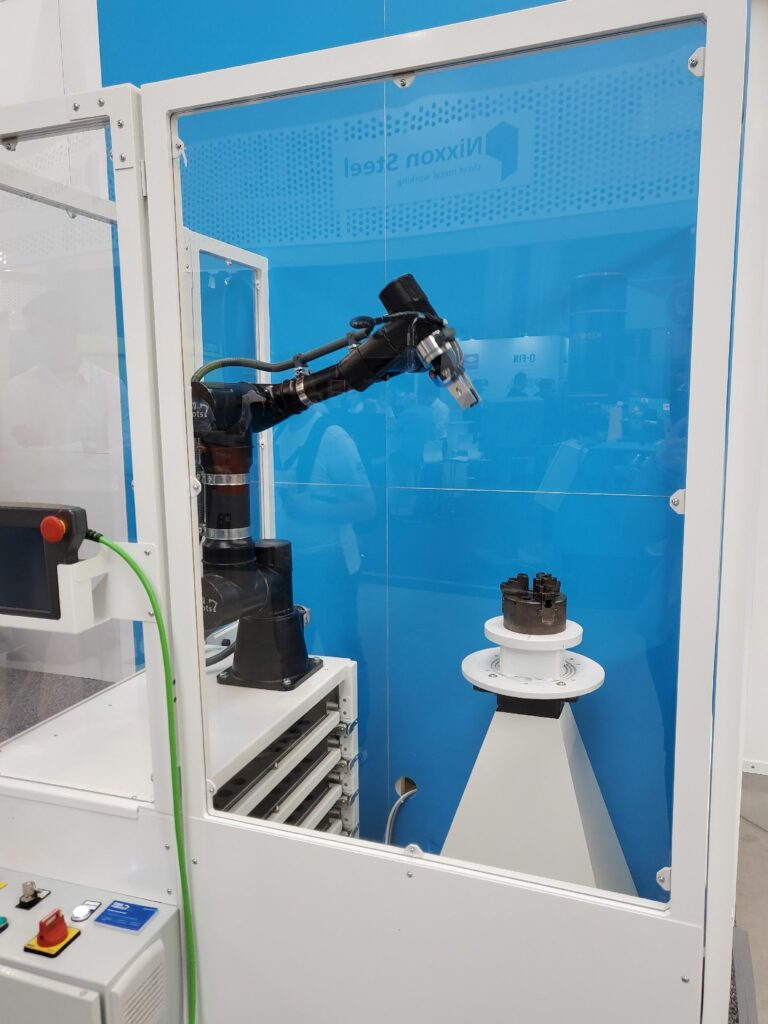 3D printing & scanning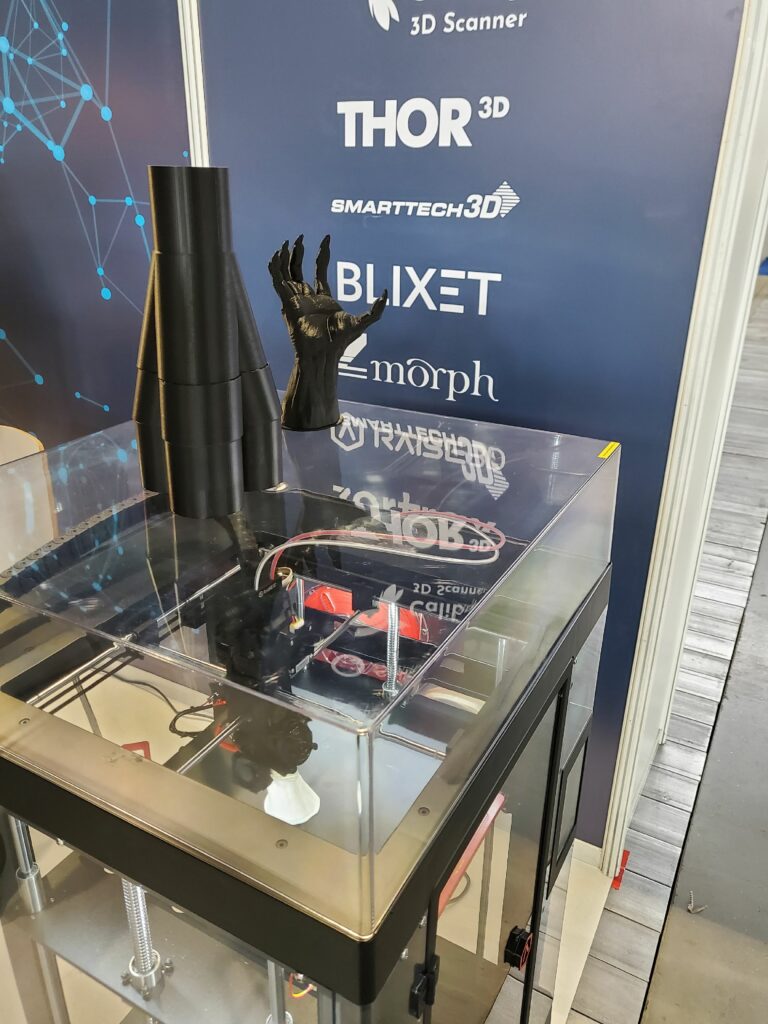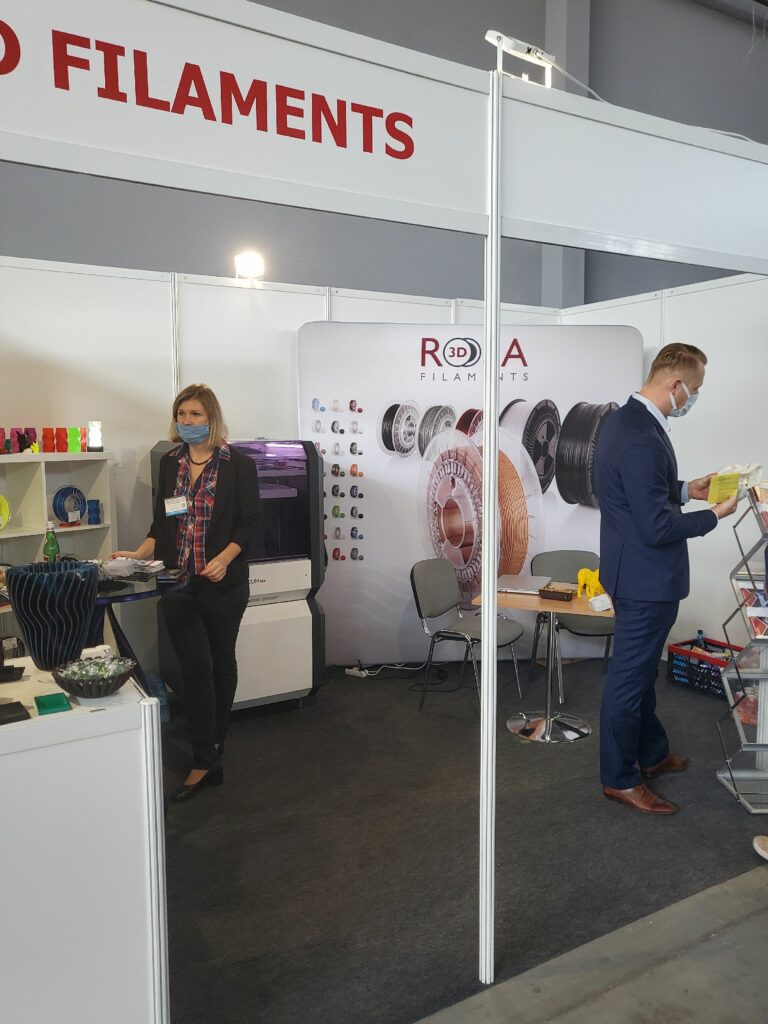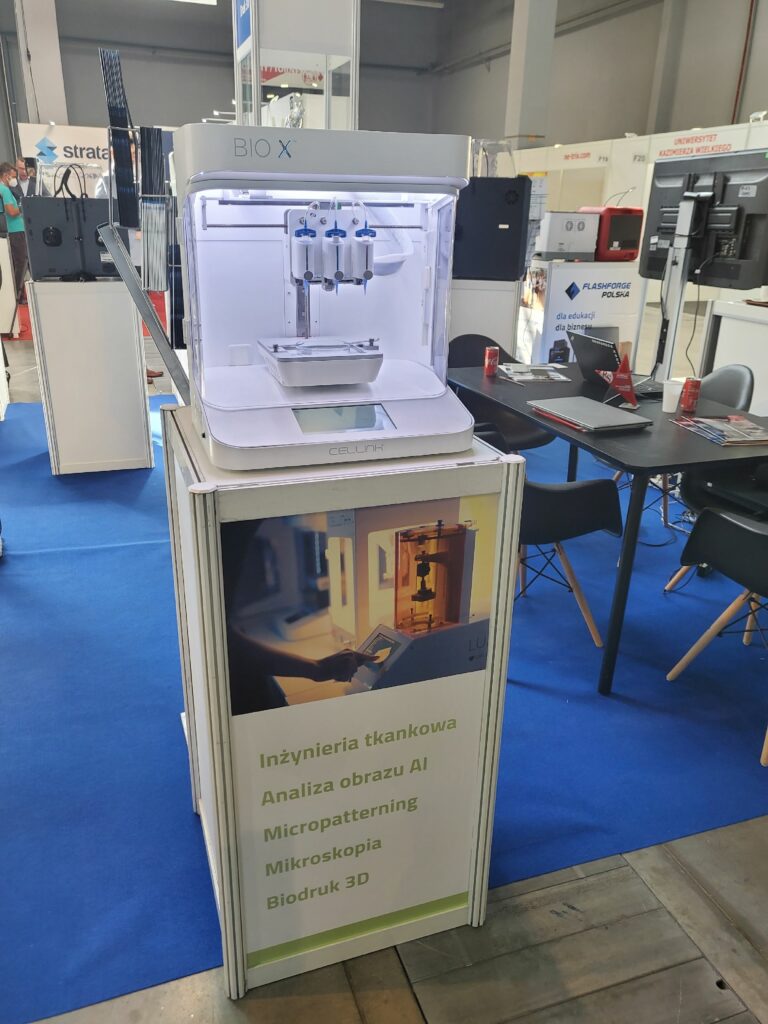 Machining is not everything…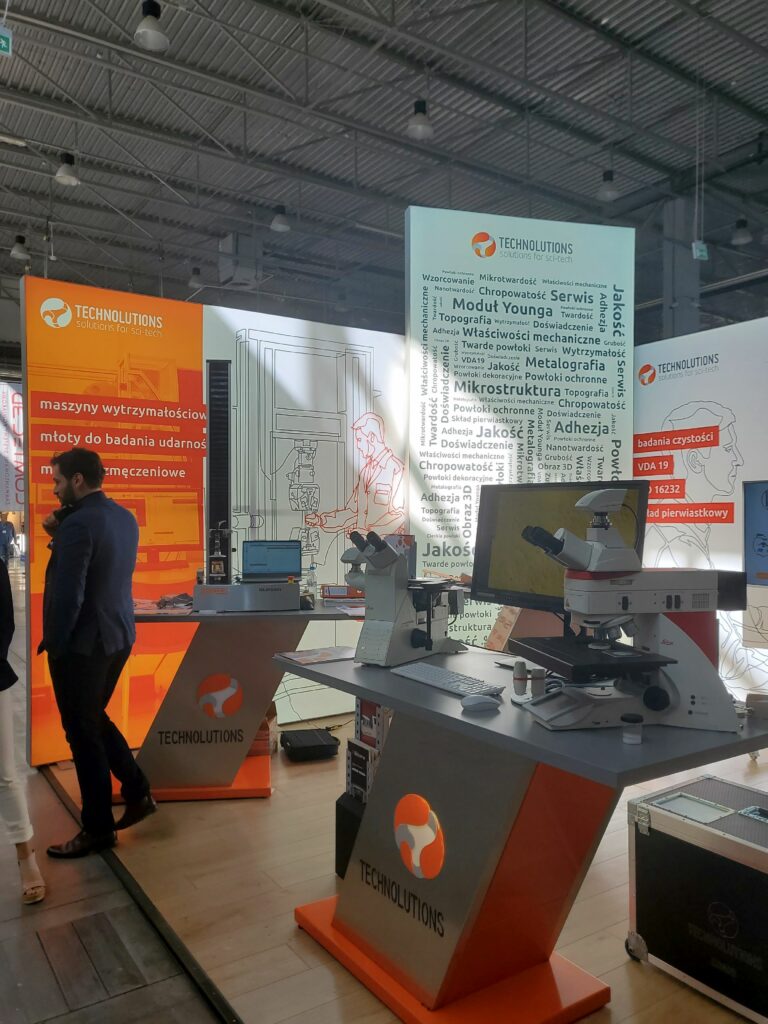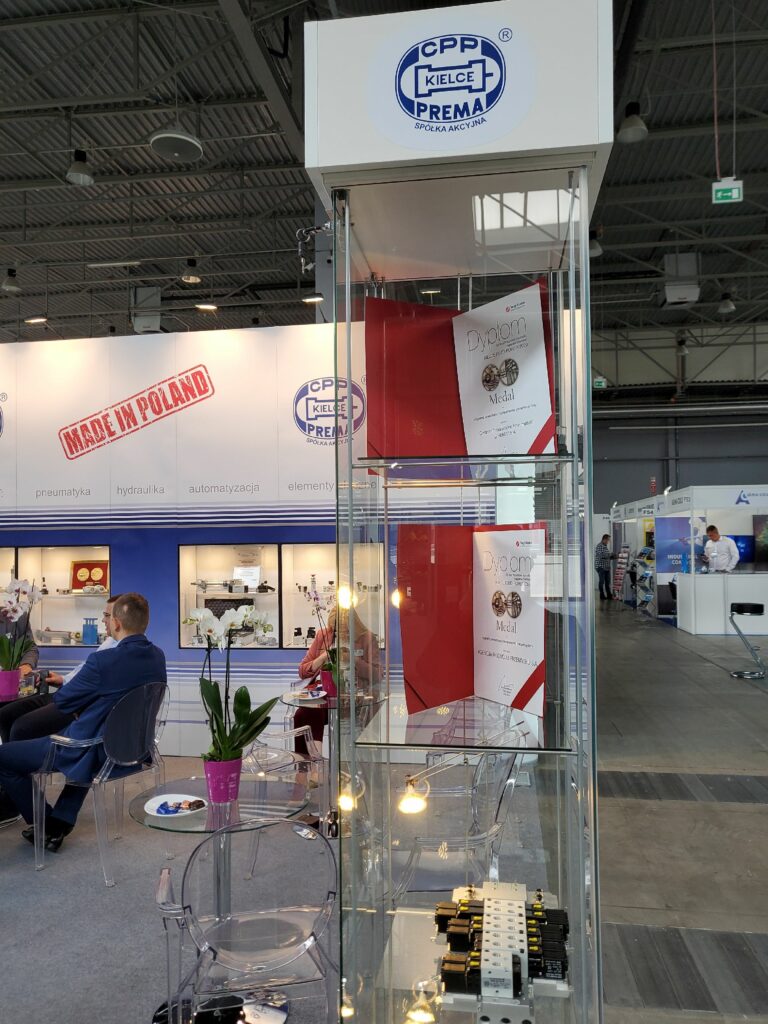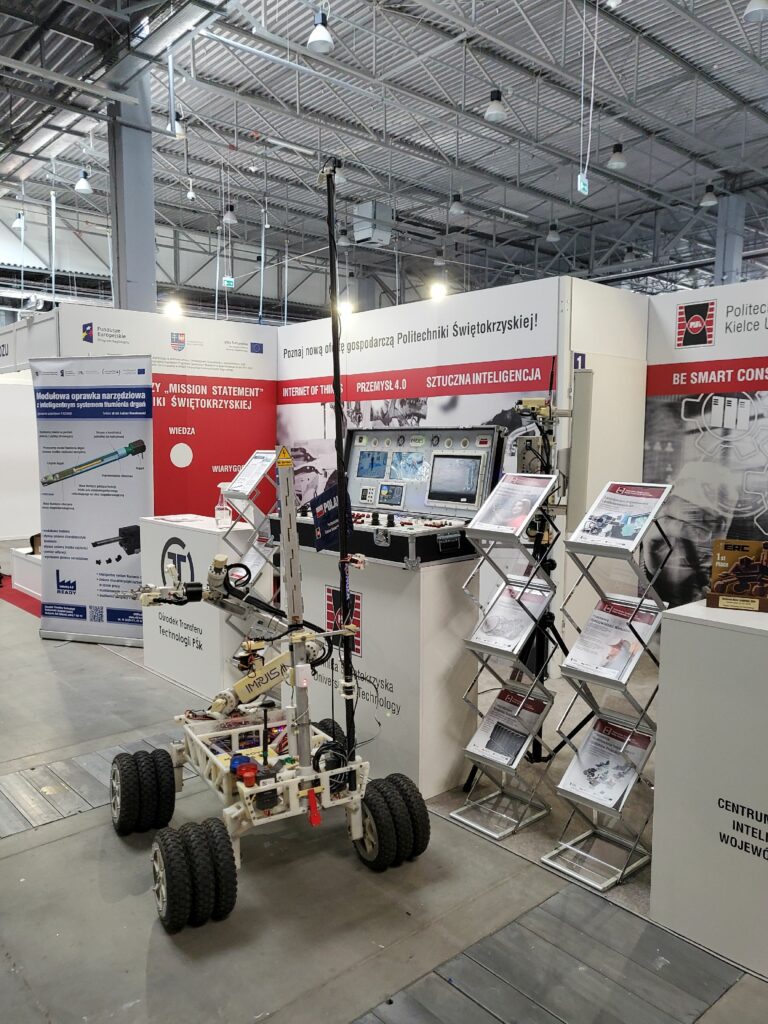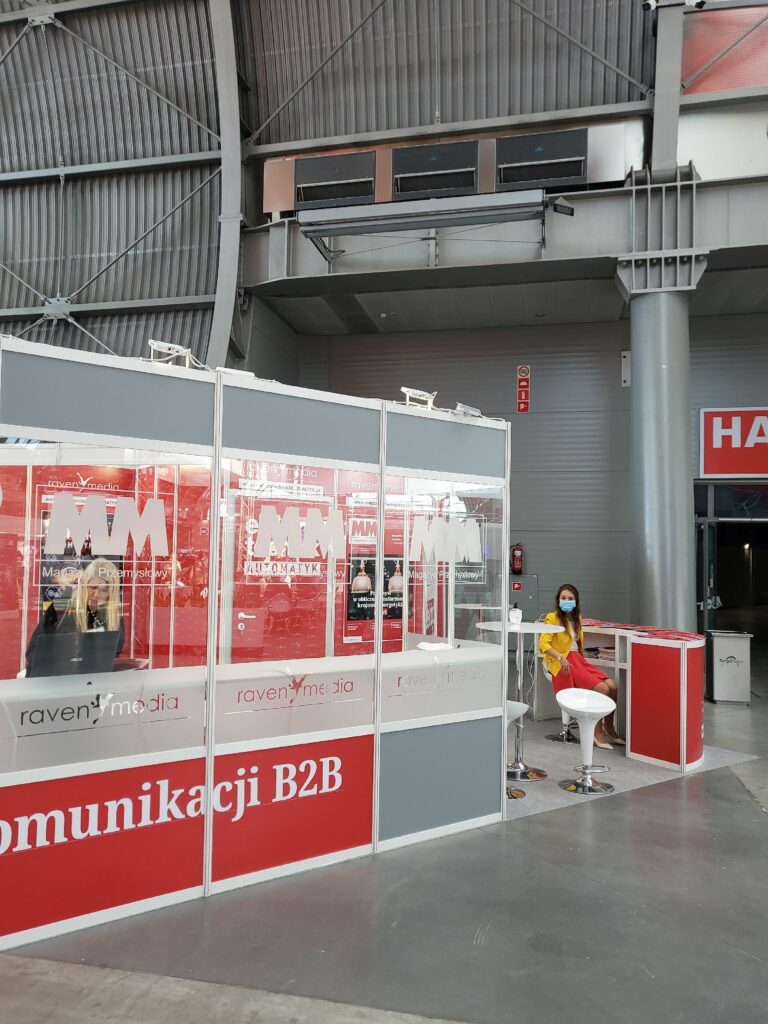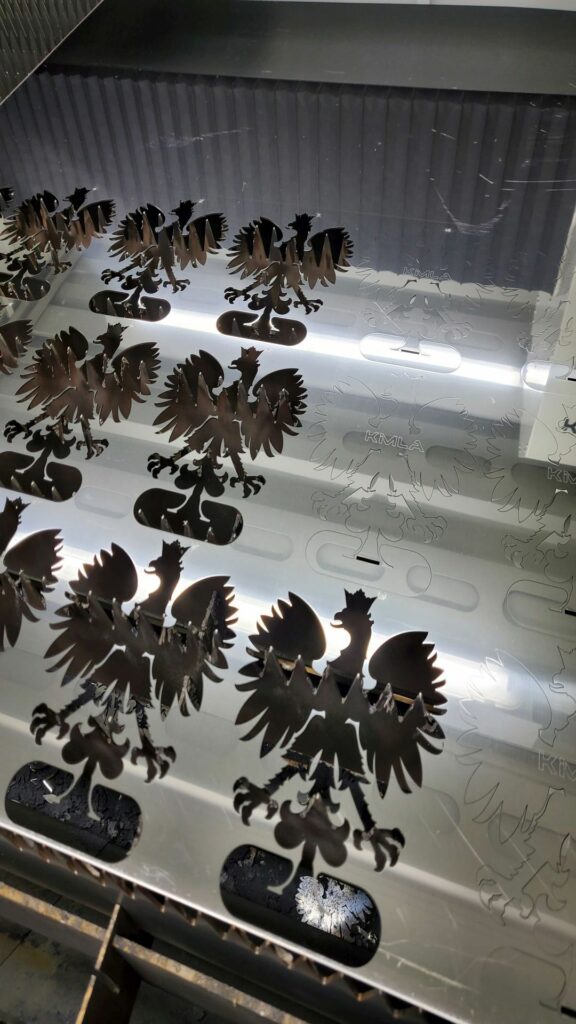 We encourage those who missed this year's STOM to book a date for the next, spring edition. We would like to thank those who were there and we hope that we will meet at the next fair in slightly better times. And finally, more photos:
I also invite you to watch the movie on our YouTube channel – STOM 2020 "in a nutshell" is waiting for you there.